Did you know that traditional Japanese Sashiko embroidery is several hundred years old? The technique has its origins from the Edo period (around 1600-1860)!


Sashiko (which literally means "little stabs" and refers to the running stitch that creates the repetitive patterns), was developed out of necessity in the Japanese countryside to mend clothing in a cheap, durable and sustainable way.
Over the centuries, the style has developed into a decorative art-form with advanced pattern combinations.

Thanks to this introduction course you will not only acquire the skills to stitch various Sashiko patterns - you will also learn pattern recognition and how to draw the designs by free hand so that you can adapt them to any project you may have in the future (mending, decorating etc.)

The utility of Sashiko embroidery is very versatile from decorative artworks to mending and upcycling.
To give you the maximum value, each of the 10 patterns include videos that cover the following 3 steps:


1) How to draw the pattern from scratch
2) Discussion of stitch-route according to the Sashiko spirit
3) Stitch update to give you confidence about the process



The repetitive nature of only using the running stitch to create the desired patterns makes Sashiko an extremely relaxing process.


So, if you are in need of a calm project that soothes your mind and soul - YOU WILL LOVE THIS! 💜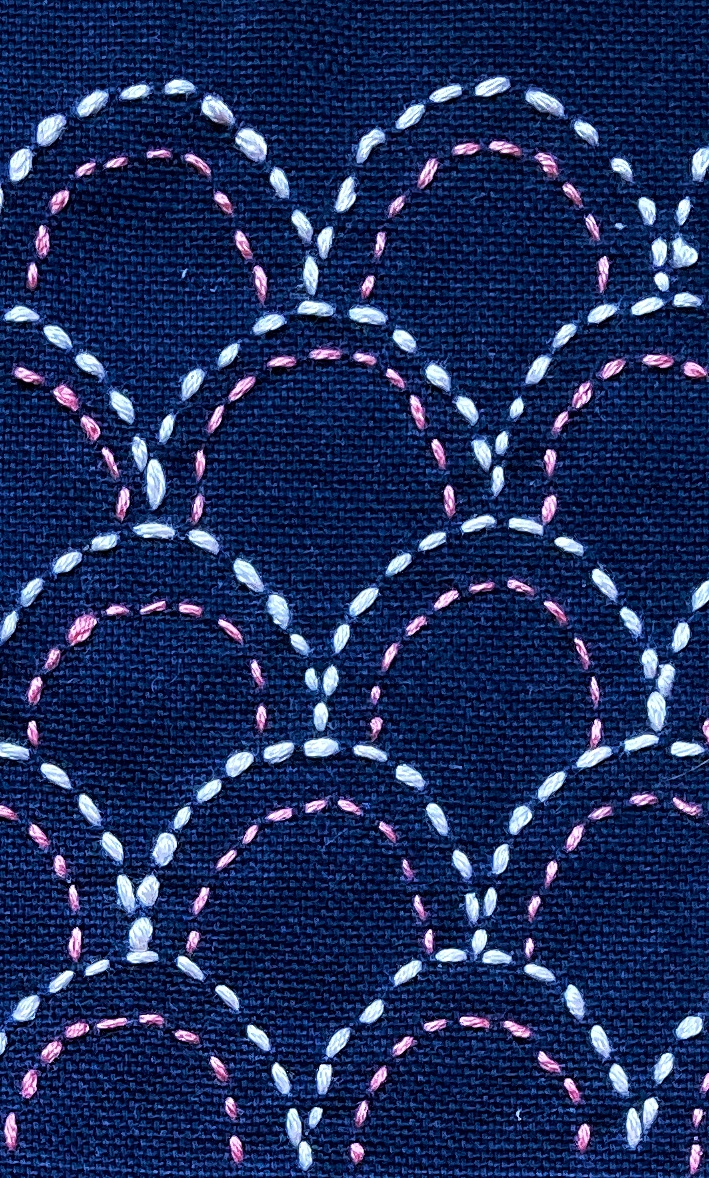 Overview of the course curriculum: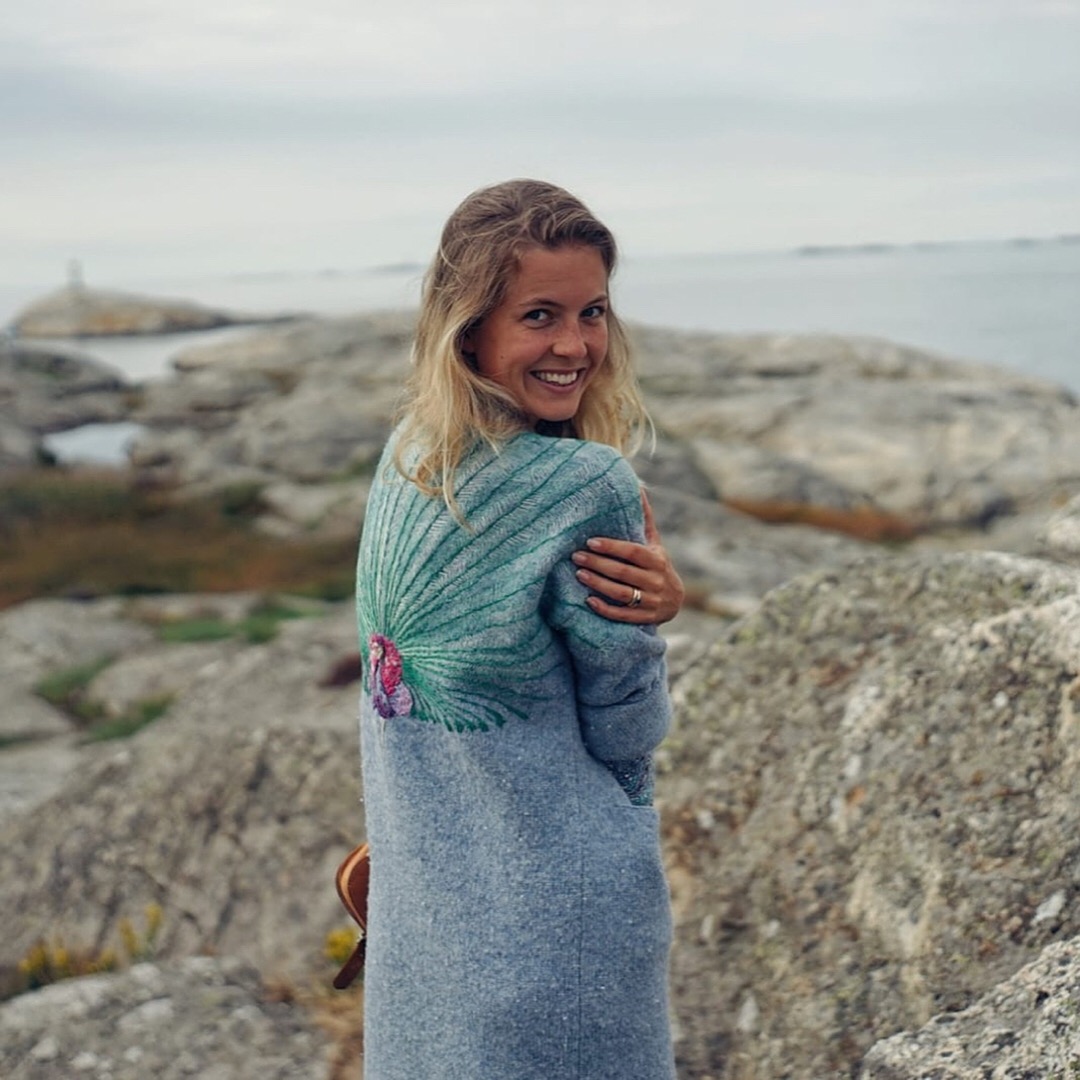 Elin Petronella began to share her work on Instagram as @petronella.art in 2016, which quickly gained large exposure (200k+).
Fast forward a few years and she has (along with her husband Charles) taught thousands of students the art of modern hand embroidery via Charles and Elin Academy.
She is also the co-author of the "Mindful Embroidery" book released in September 2020, worked for brands such as Hermès Paris and been featured in magazines such as Fubiz, My Modern Met and more...

What you get:

✅ 49 educative videos guiding you through the process

✅ Downloadable pdf with 10 traditional Sashiko patterns

✅ Skills to draw and reproduce Sashiko patterns by free hand
✅ An embroidered sampler collection that you can refer to when creating any future projects

✅ Skills for life that can be applicable to upcycling, mending and decorative arts
✅ A guaranteed relaxing time

The course is also included in the Academy Membership.
Click the image below to learn more: