Did you know that a BIG majority of people who want to try mixed media never do because:
they don't take the time to actually try to stretch outside of the styles they already know
they don't find relevant and inspiring resources to learn and thus end up dropping it
they take pride in figuring it out themselves but end up never doing much anyway
which all three contribute to a growing dissatisfaction with where you're at in your artistic pursuits.
Now this is a challenging statement, so let me explain.
Here's the problem you face: Most people think that to do a mixed media art piece is incredibly difficult, because you need to be an expert at both mediums.
In the case of watercolor embroidery, I guess that you feel more confident with your stitching, than you do with adding watercolor paint to the fabric.
Because what if:
❌ ... the paint bleed outside of the pattern/in the wrong place?
❌ ... you struggle to know which design that is suitable for watercoloring?
❌ ... you will make mistakes along the way and not be able to reverse because the paint won't wash off as easily as you can cut up floss.
❌ ... you'll feel like you've wasted time if it all fails and you end up giving up.
❌ ... you don't know which stitches are suitable to add on warercolor paint?
As you see, your problem isn't the intention of trying something new.
It's simply that you feel you're not capable or confident that you'll achieve a desirable outcome, so why bother?
We've got a solution for you that will allow you to achieve your creative goals and enhance fulfilment within one week*:
An online Masterclass on how to create stunning watercolor embroidery, even if you have never done mixed media art before!
the suggested time frame may naturally vary depending on your time availability. But count on the watercoloring to take significantly LESS time than to complete a threadpainting project.
The Masterclass gives you:
✅ A charming brick-house embroidery pattern so that you can work along the course, which means that you're guaranteed a beautiful mixed media artpiece at the end regardless of your previous experience with mixed media
✅ Close-up step by step videos so that you can clearly see every technique, which means you'll never get lost in the process
✅ An intimate learning experience with thorough explanations so that you get as much knowledge and support as possible, which means that you'll be able to apply your new skills to projects in the future
✅ Passionate and authentic teaching so that you feel inspired throughout the process, which means you're more likely to continue your practise and create more stunning mixed media art pieces down the road
✅ Acquire new practical skills that will boost your confidence in your artistic abilities, which means you'll feel a greater creative fulfilment and achievement than if you had never taken action
✅ Completely self-paced course so that you are free to adapt your stitching to your own schedule, which means you are sure to have a positive and regenerative experience
Elin Petronella began to share her work on Instagram as @petronella.art in 2016, which quickly gained large exposure (200k+).
Fast forward to 2021 and she has (along with her husband Charles) taught thousands of students the art of modern hand embroidery via Charles and Elin Academy.
She is also the co-author of the "Mindful Embroidery" book released in September 2020 and her work has been featured in magazines such as Inspirations, Fubiz, My Modern Met and more...
But don't just take our word for it:
"With each course, I've become a better embroiderer"
- Glenda
"Your classes are the best I've ever taken, seriously. I did a lot of creative stuff in the past but I'm an absolute hand embroidery beginner and your way of teaching is so so good"
- Claudia
"I have taken their online classes and have been impressed by how thorough they are with their instructions"
- Becky
"I've always loved passionate people, and this couple are surely one of a kind. Impeccable creativity & inspiring work, they're also good at being pedagogic in teaching you patiently and attentively"
- Katherine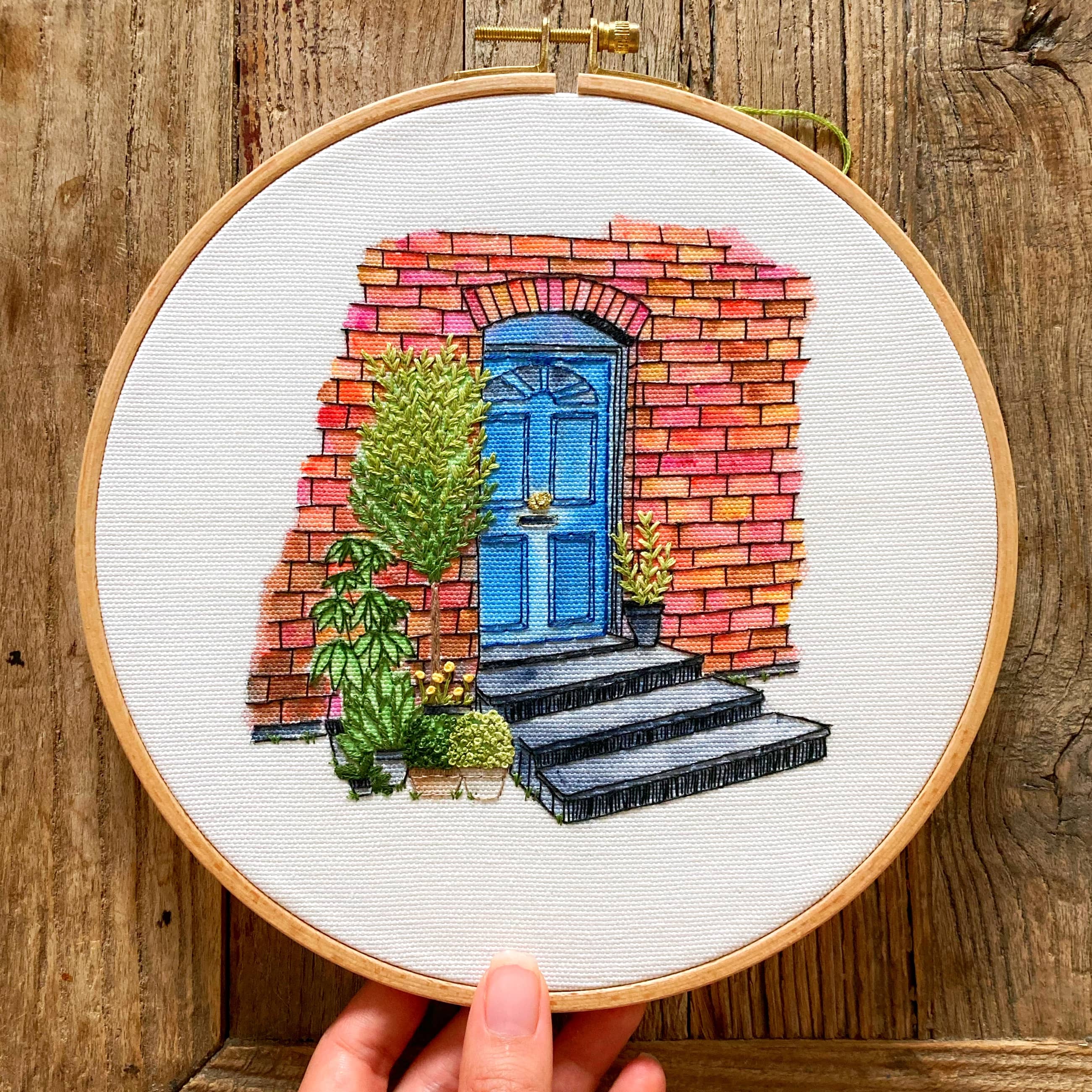 ✅ You will have instant access to all the course material immediately upon registration so that you can adapt your learning to your own schedule.
✅ Once enrolled, you have lifetime access to all the material in your account.
✅ The pattern can be downloaded and printed as a regular pdf document and the videos streamed directly on the Charles and Elin Academy platform whenever and wherever suits you.
When you join the Masterclass you also secure lifetime access to the workshop "Introduction to watercolor embroidery" so that you can go back to watch and re-watch it as many times as you need, whenever and wherever you desire.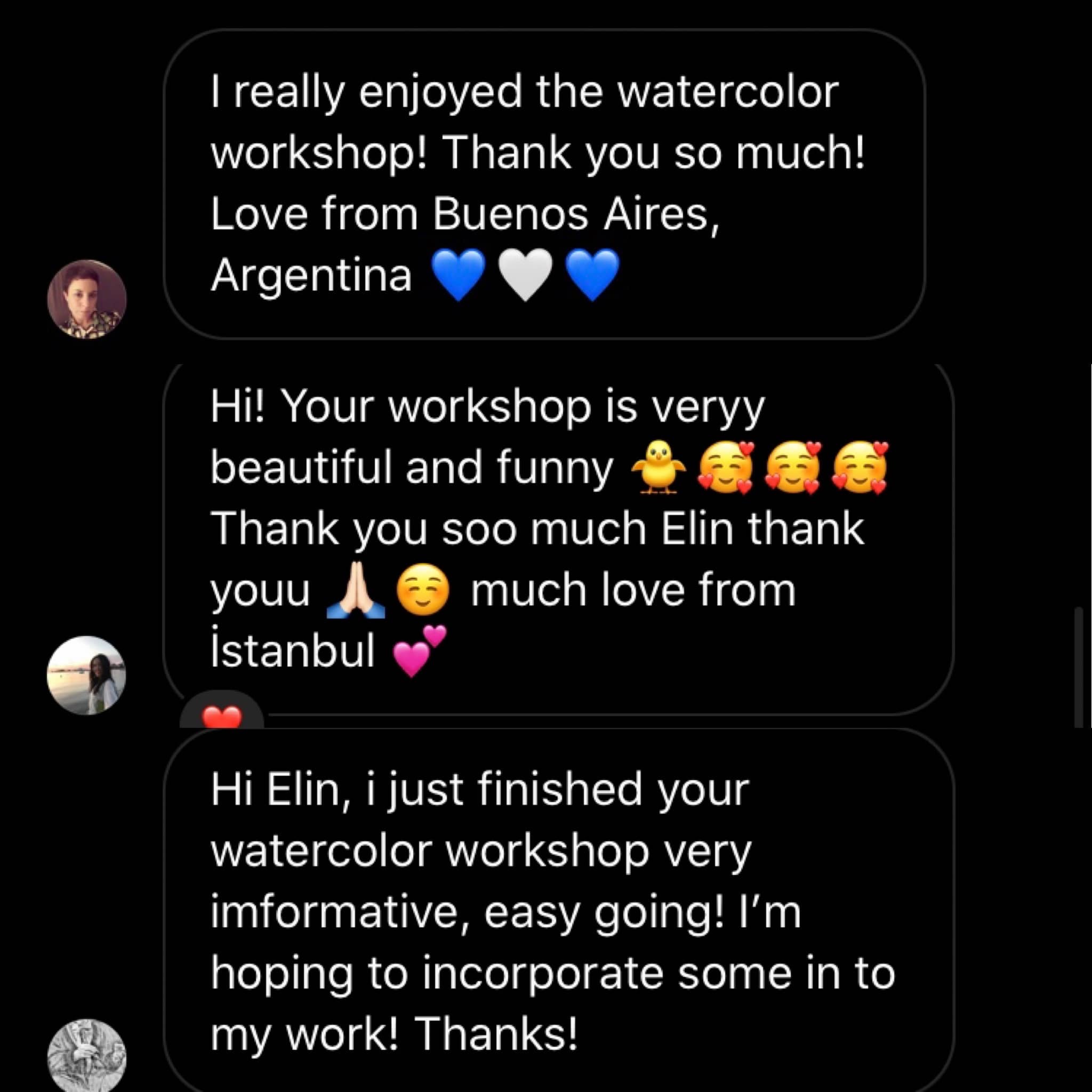 Learning should be FUN, INSPIRING and ENRICHING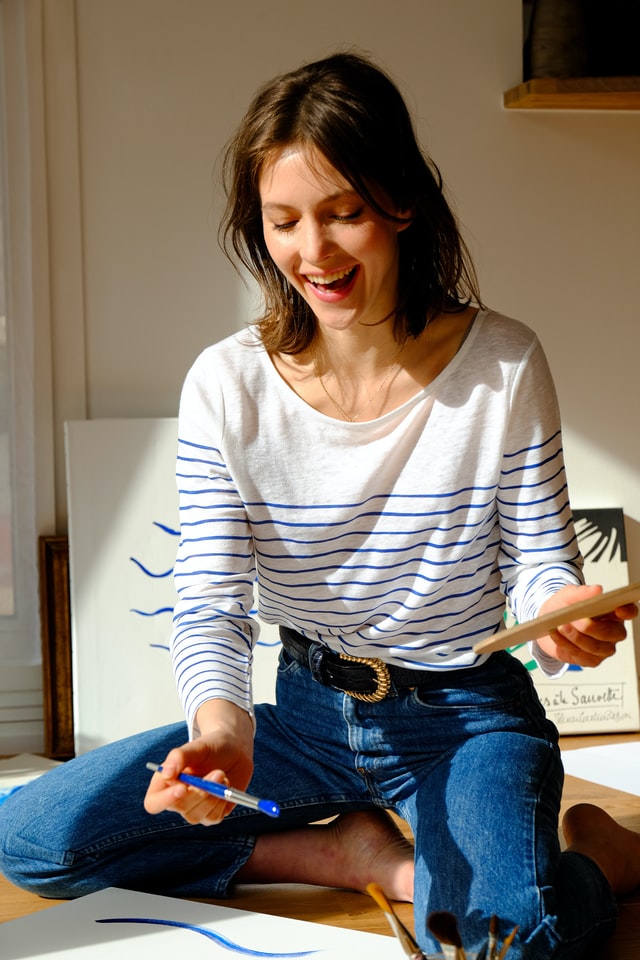 ✅ Increase your creative freedom with another option for coloring (that takes much less time than any threadpainting project)
✅ Avoid feeling frustrated when your mixed media trial doesn't come out as you want it to
✅ Save time looking for suitable projects or relevant tutorials
✅ Don't worry about getting lost in the process as you have tutorials guiding you every step of the way
✅ Feel proud to show off your new artwork to friends and family
✅ Achieve skills for a lifetime that can be applied to an infinite number of projects
✅ Feel more confident whenever you take on a new watercolor embroidery project in the future
The Masterclass is valued at $67 - but you can access it today for only $25!


The Masterclass on How to create stunning watercolor embroidery, is included in the Academy Membership, which gives you access to ALL our online courses at the same bargain deal compared to purchasing them uniquely


Learn more about the membership and how it can benefit you by clicking on the image below!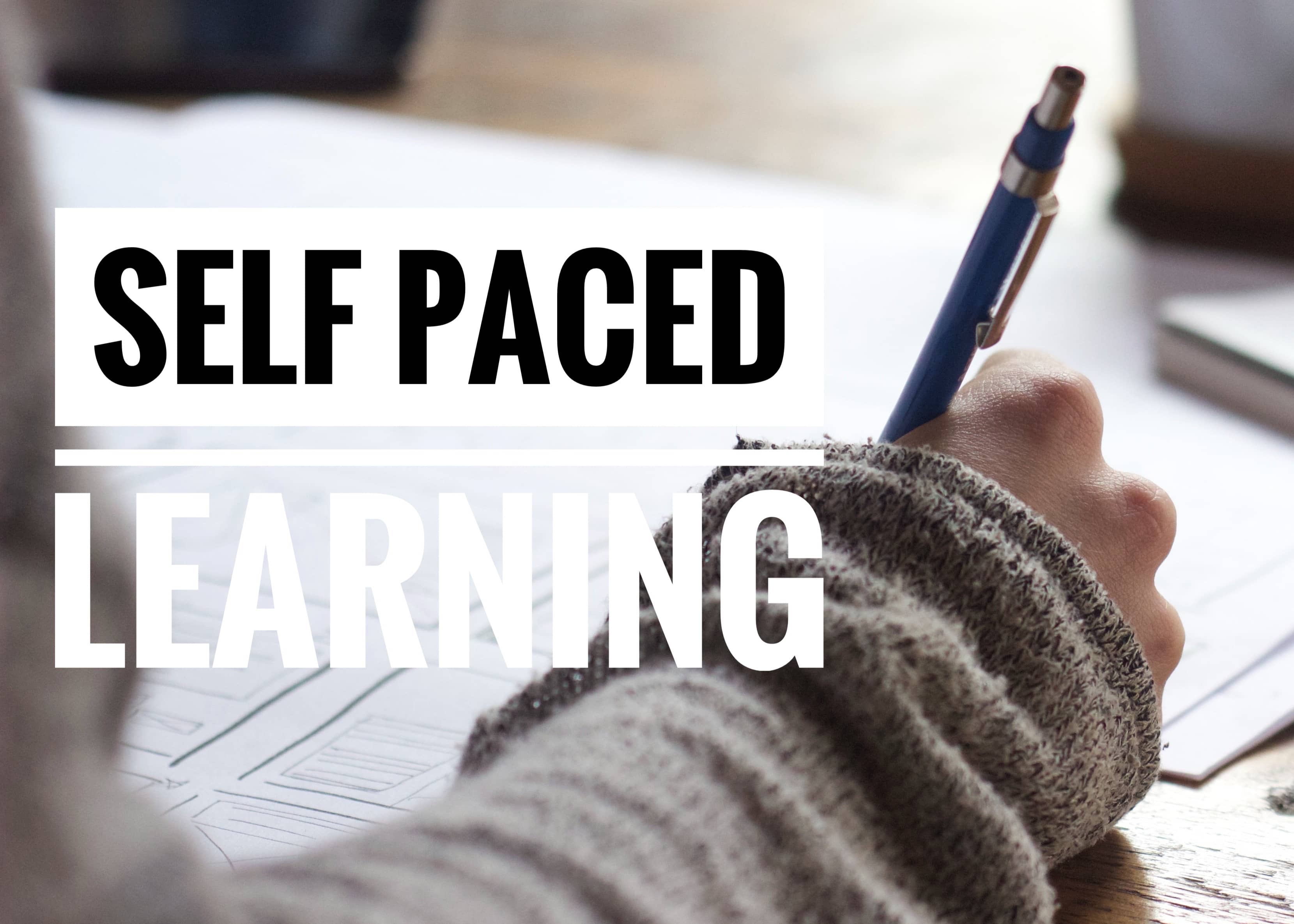 Thanks to the class structure, you can advance through the material at your own preference.

If you choose to join the course uniquely, you can rest assured that you will have lifetime access to all the material.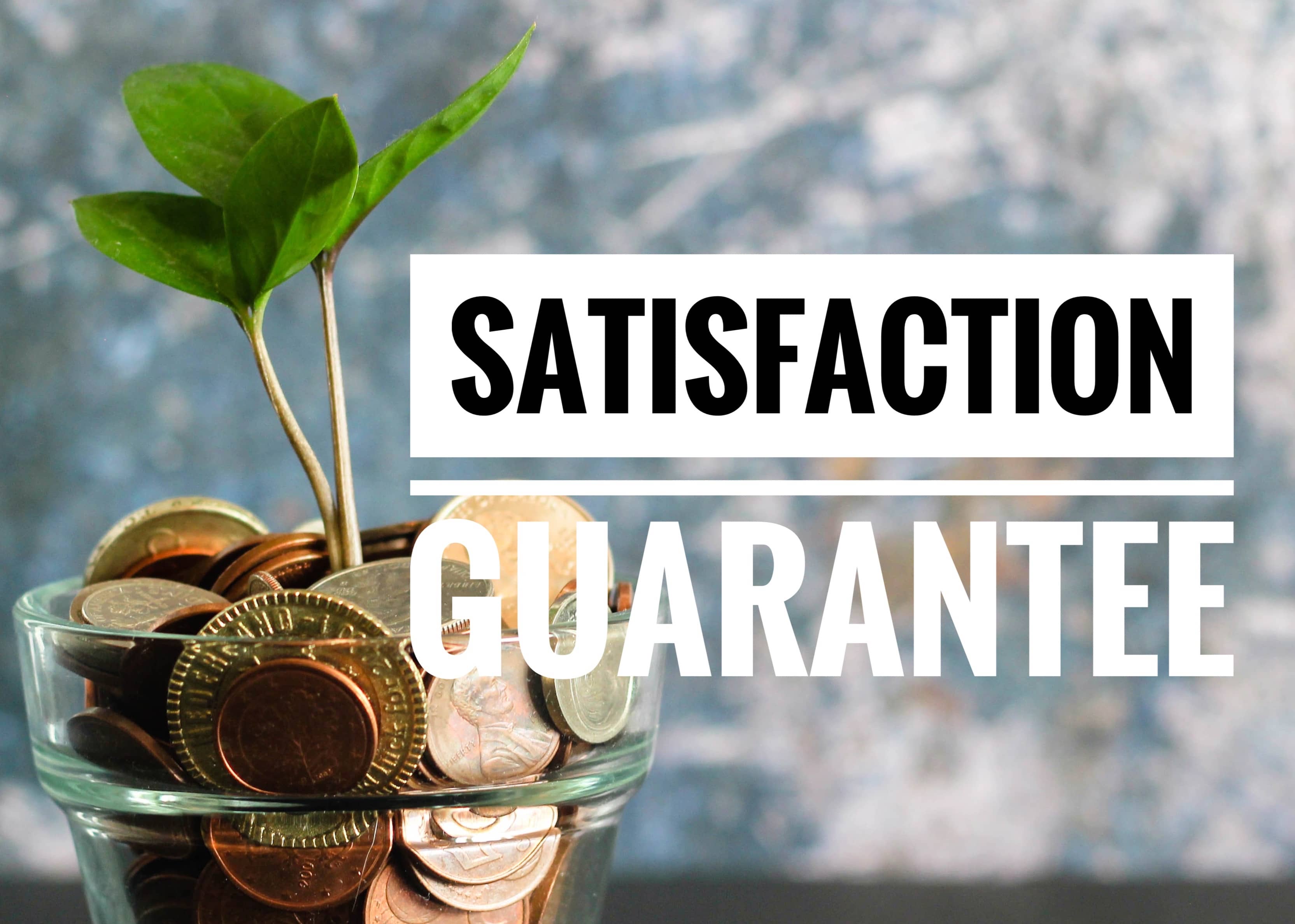 We would never want you to be happy! If you're not satisfied, just send us an email to [email protected] within 30 days and you get a full refund.