✔️ Do you wish you were more creative?
✔️ Do you wish you knew how to come up with new ideas?
✔️ How to find your style?
This course serves to unlock your creative potential one idea at the time...
The skills that you will acquire throughout the curriculum are not only applicable to embroidery, but to any artistic medium and creative endeavour that you will come across in your life.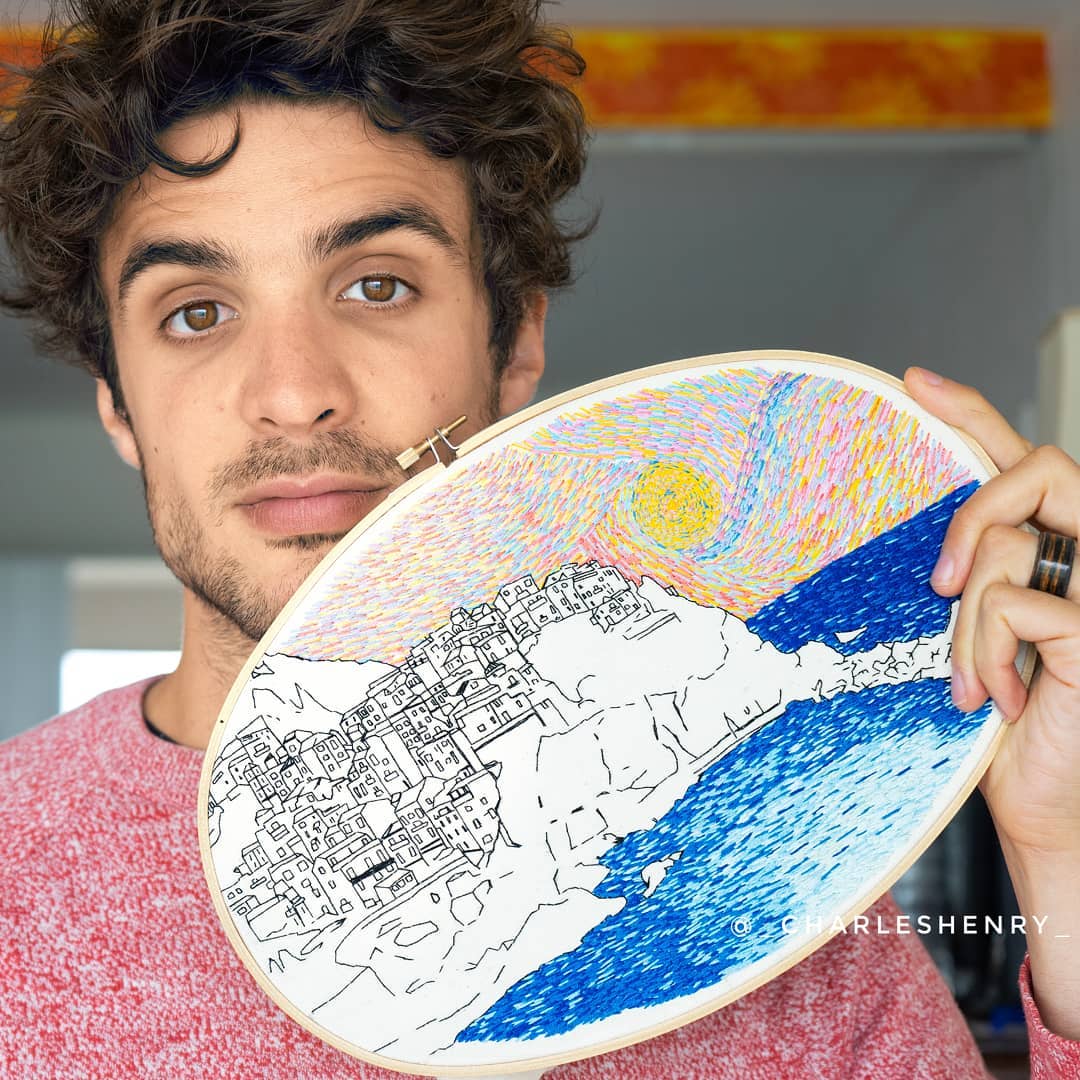 With a strong artistic background through high school and University with a Bachelors and Masters Degree from Beaux Arts de Paris, Charles-Henry (@_charleshenry_) has worked on his creativity for most of his life.
Combining his theoretical knowledge with professional experience as a photographer and artist for the past 10 years (adding modern hand embroidery to the repertoire for the past 5), he holds a sea of information ready to be shared with the world.
Curriculum
OBS! Note that this course is still in development, which means that many new lectures will be added over the next weeks and months
Available in days

days after you enroll

Lecture 1: The Psychology Behind Creativity
Unlock access to current and future lectures by joining the Membership: