🎊 LIMITED OFFER 🎊


Get 10% off lifetime access OR 10% off monthly in the membership with coupon: 10MIN


Expires 20th January at midnight!!
Have you ever said/thought to yourself the following sentence:


"I don't have time"


My friend, you're not alone!


To get time to do creative arts is difficult.


It's not the type of "time" that just appears, rather it's time that we need to create by choice.


As a toddler mom, I completely understand the realities of having NO TIME (trust me).


So I decided to try and create a system that can allow even the busiest person to incorporate a regular embroidery practise into their lives and be able to ripe the regenerative benefits of creating!

Why is it so difficult to find time for embroidery?



It's natural that embroidery can feel overwhelming due to its slow process.



When faced with a full design it's very difficult from a time management perspective to know how much time is needed to complete it.


As a result, we feel discouraged because we cannot visualise the end result (or if we will ever get there).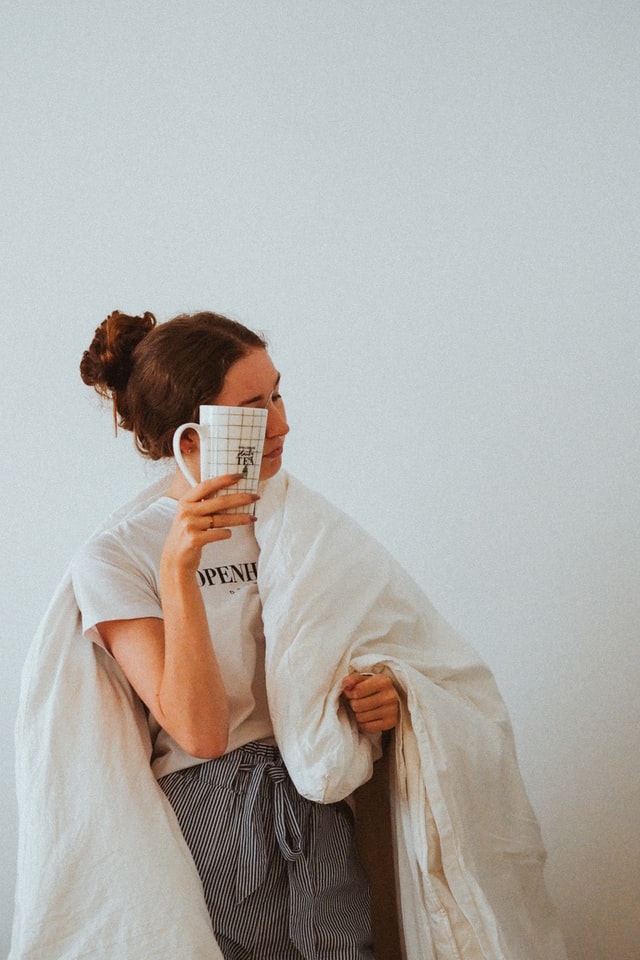 To tackle big problems, an efficient tactic is to look for bite-size solutions.
Applied to embroidery, I immediately thought of my own practise and how I've been able to keep it up through the years.

My motto has always been: "One stitch a day, keeps the doctor away".


Now we will expand on that idea to involve something that will bring us results a bit quicker:
The 10 Minute Magic Formula!

Join me (Elin) for one month during which we will create a gorgeous embroidery design together in real time.


Immediately upon enrolment you get access to 30 daily videos that will guide you through the whole process.


All you need to do is to bring out your materials, open the video and stitch along for 10 minutes at the time.

If you stick to the goal of 10 minutes of stitching per day, you will have a completed architectural embroidery in 30 days that is ready to be hung on your wall as a proud reminder of your accomplishment ❤️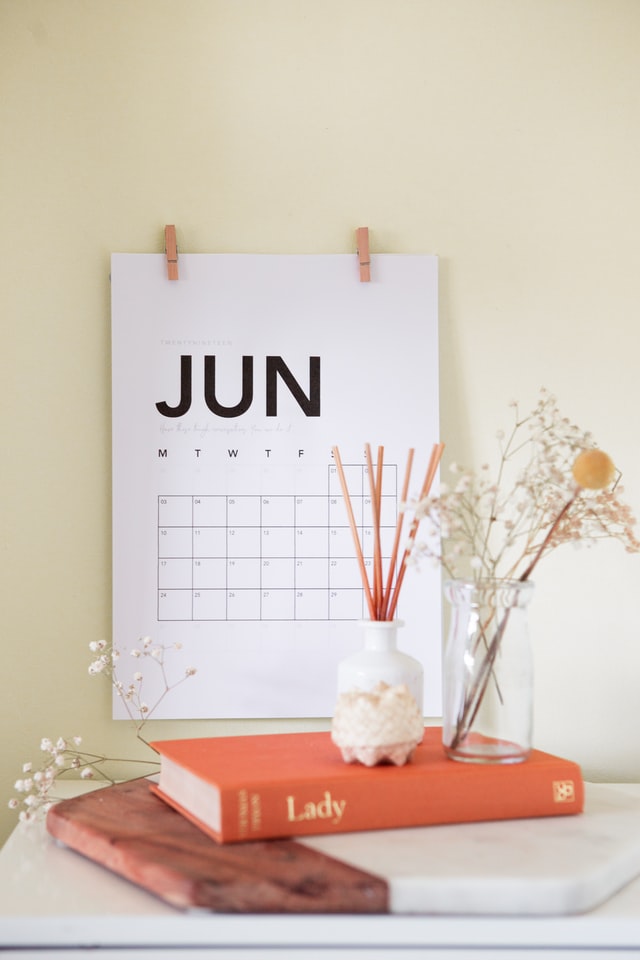 The final version

To the right you can see a finished version of how your embroidery might look like at the end of the 30 days.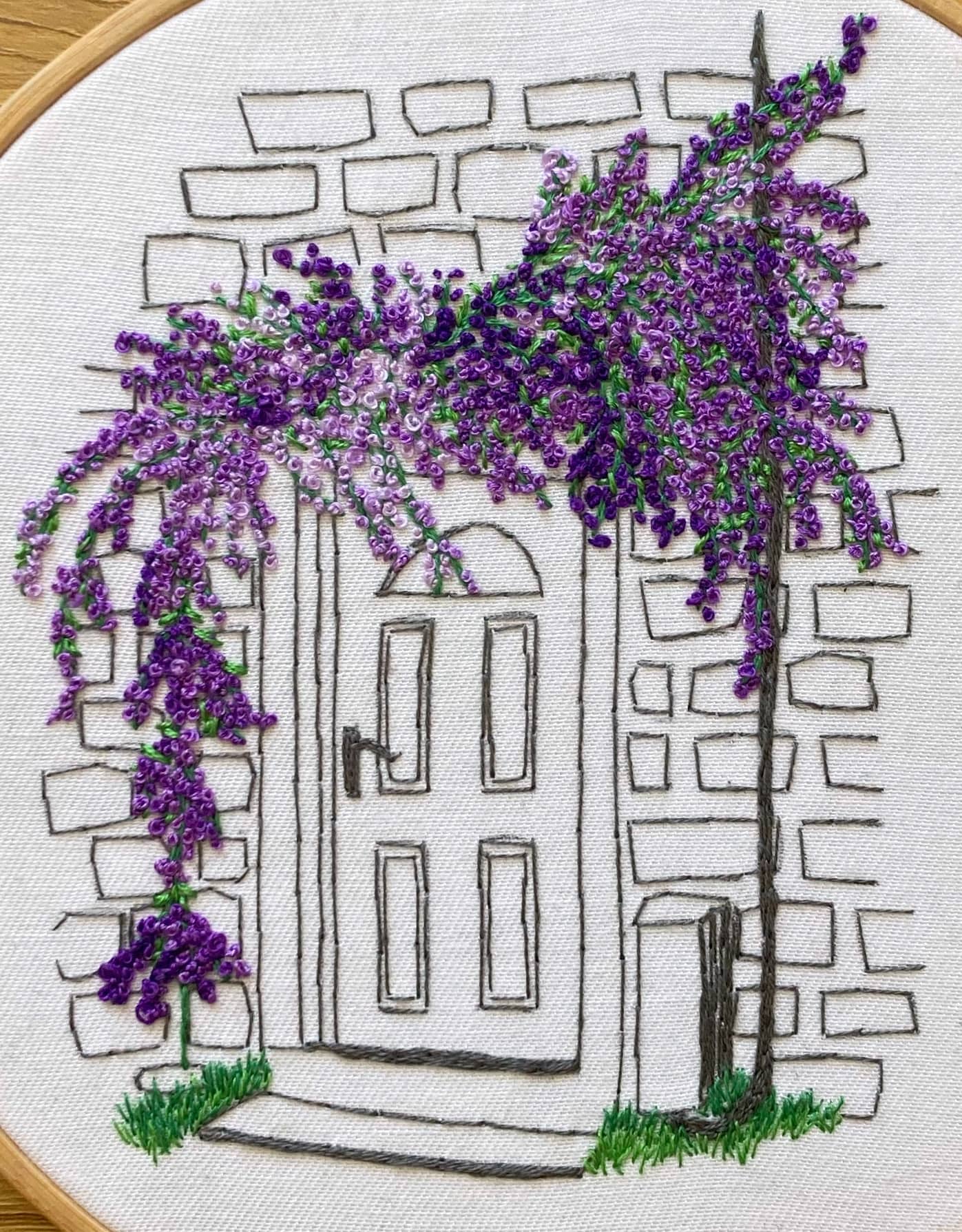 1) As a member of the Charles and Elin Academy Membership:
The 10 minute magic course in included in the Academy Membership, which means that you as a members will automatically have unlimited access to the content.
You simply go to "My courses" in the top menu bar and scroll down to "10 minute magic" OR search for 10 minute in the search bar.

It wouldn't be a complete start to finish project if I didn't invite you into the pattern making process as well!
When you start the course, you will not only receive the Pattern and the first 10 minute video.

You will ALSO receive a bonus workshop that shows the full process of how I drew the pattern that we're about to stitch together (See what it looks like on the image!)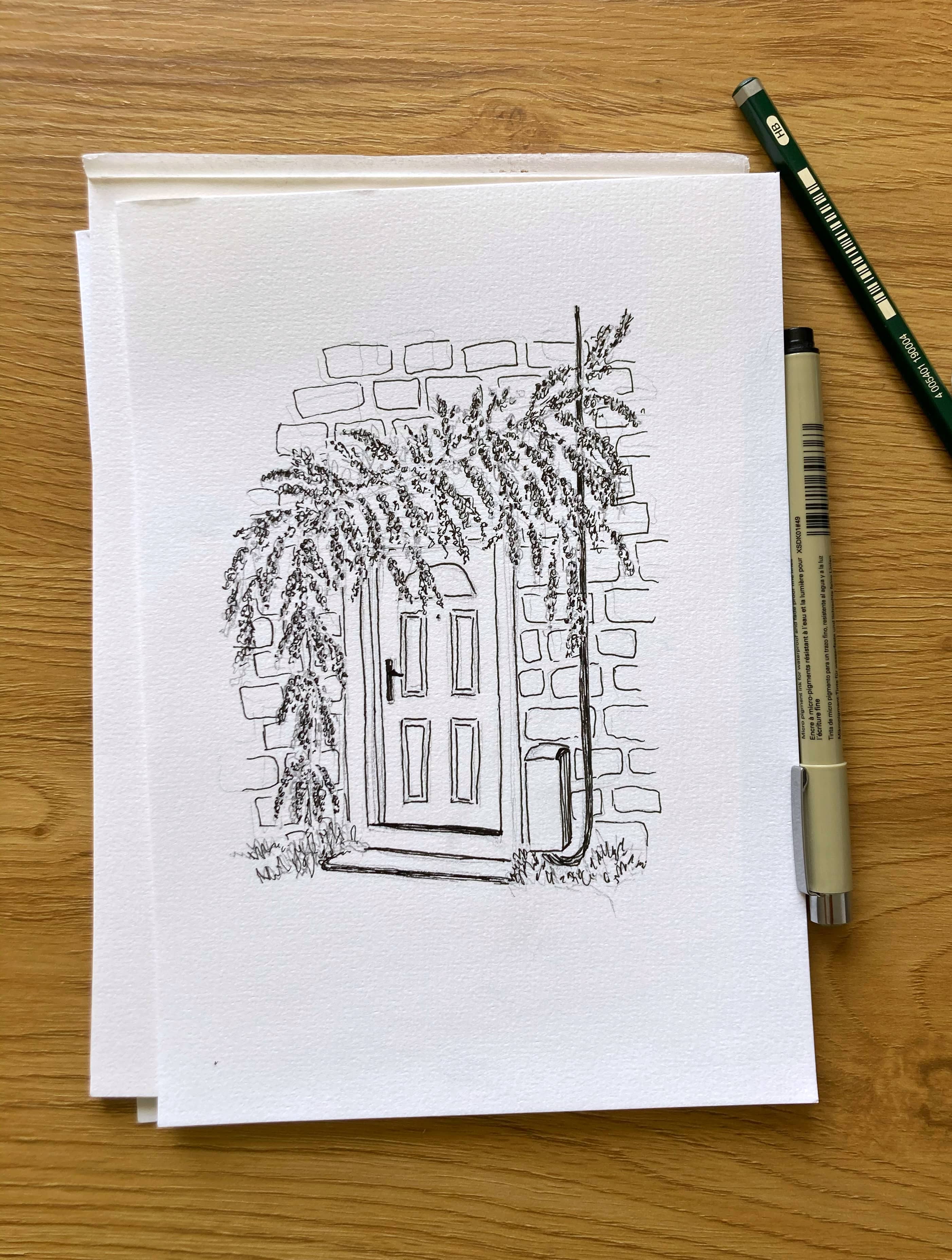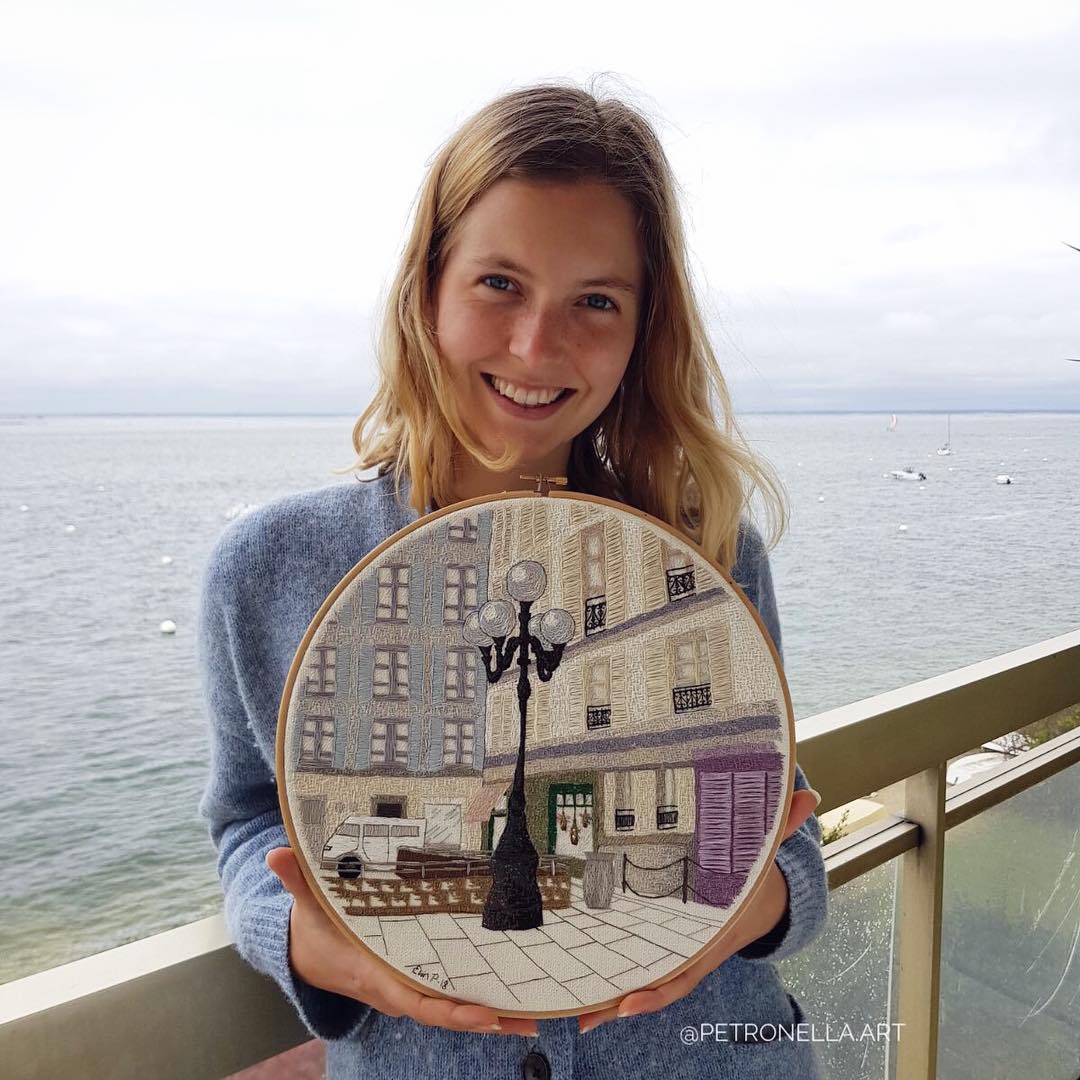 Your teacher
Elin Petronella began to share her work on Instagram as @petronella.art in 2016, which quickly gained large exposure (200k+).
Fast forward some years and she has (along with her husband Charles) taught thousands of students the art of modern hand embroidery via Charles and Elin Academy.
She is also the co-author of the "Mindful Embroidery" book released in September 2020, worked for brands such as Hermès Paris and been featured in magazines such as Fubiz, My Modern Met and more...


FAQ:
If your question isn't answered below, don't hesitate to send an email to [email protected] and I'll get to you asap.

Will I have access to a pattern?
Yes you will!
You will find the class project as a pdf download on the first day of the series.
The bonus workshop is here as an inspiration and example of how I draw the pattern. But I don't expect you to have to draw it all by yourself the first time (it would have made me overwhelmed too!)
The first 10 minute video will cover the transferring process.
What materials do I need?
I encourage you to use the materials that you have at home.
This means that I don't want you to feel limited if you don't have the exact same nuance of the colors that I will use.
Here is a quick overview so that you don't feel totally unprepared:
Cotton fabric (white)
Hoop (optional based on preference)
Needle (1-5 according to my stitch preference. Use what you've got)
3 different colors of embroidery floss (black or brown for contours, a green for leaves and purple for the wisteria flowers)
Scissors
Carbon paper (use the transfer method of your choice!)


I'm a beginner, can I still follow this course?
Yes absolutely!
I will share the process in real time, which means that you will be able to follow each step in detail.

Learn more about the Membership by clicking on the image below: