Are you tired of having clothes that looks like everybody else's'? Or of walking around endlessly in shops without finding the style that you are looking for?
I used to feel that way too.
Hand embroidery is the absolute ideal way to easily personalise any piece of clothing in a fashionable way. Imagine the pride you will feel when walking down the roads in clothes that you have styled yourself, knowing that there will be none else that has the same as you. Trust me, the feeling is amazing. I even embroidered on my wedding dress some months ago, which enabled me to get exactly dress I'd been dreaming about.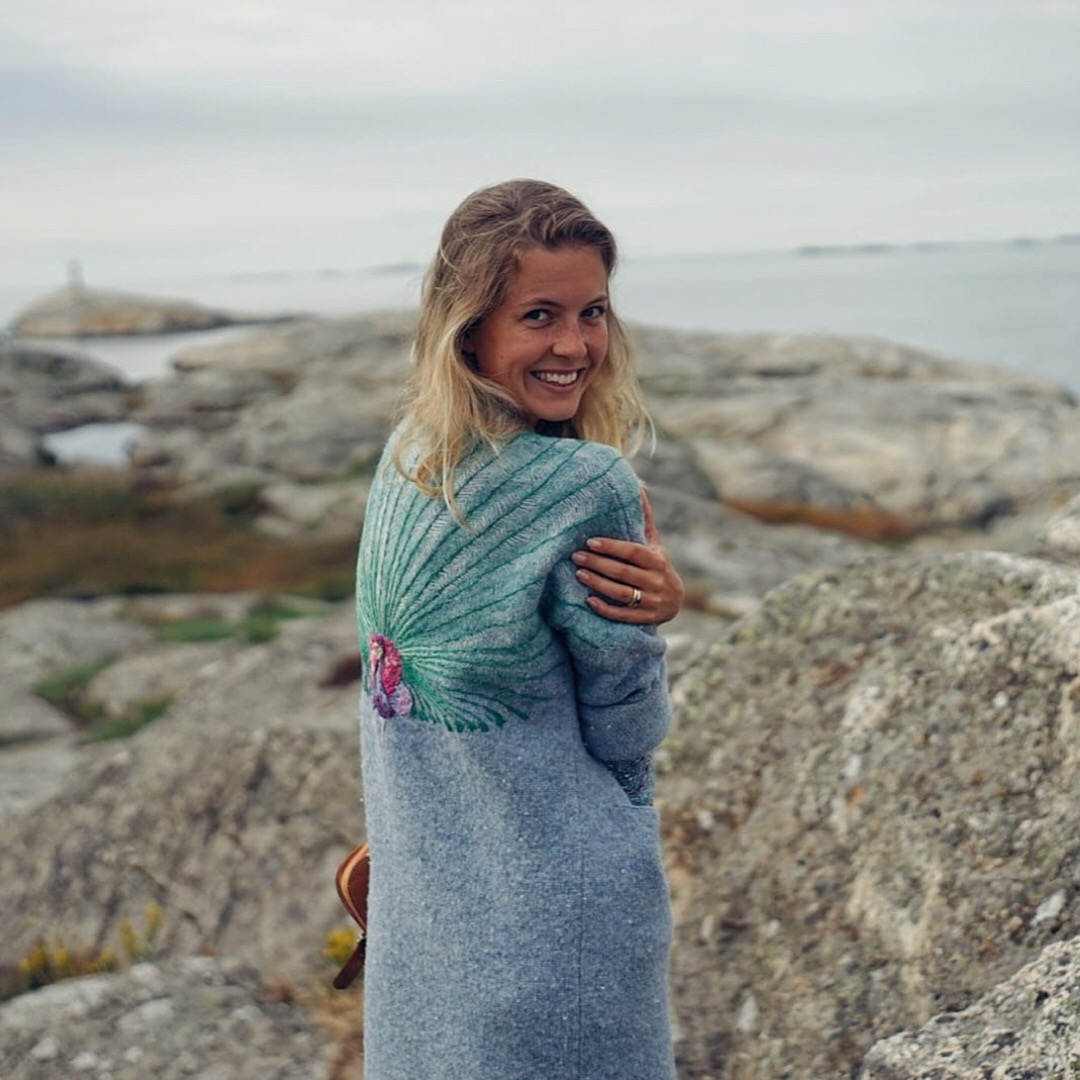 Ever since I began to embroider my clothes over at @petronella.art I have received enormous response and questions of how to get started. Not knowing where to start can be the most demotivating feeling and easily blocks you from even trying, I've been there too.
Therefore, Charles and I decided to film SIX different projects that will cover all you need to know to get started embroidering your clothes in various styles. The videos cover;
different transfer options,
what to think about when doing a design,
which techniques to use for different kinds of designs,
how to embroider on different kinds of fabrics
washing recommendations,
how to embroider on an outdoor garment that has a lining fabric,
how to create a patch from an embroidery and attach it to a garment...
...AND MUCH MORE!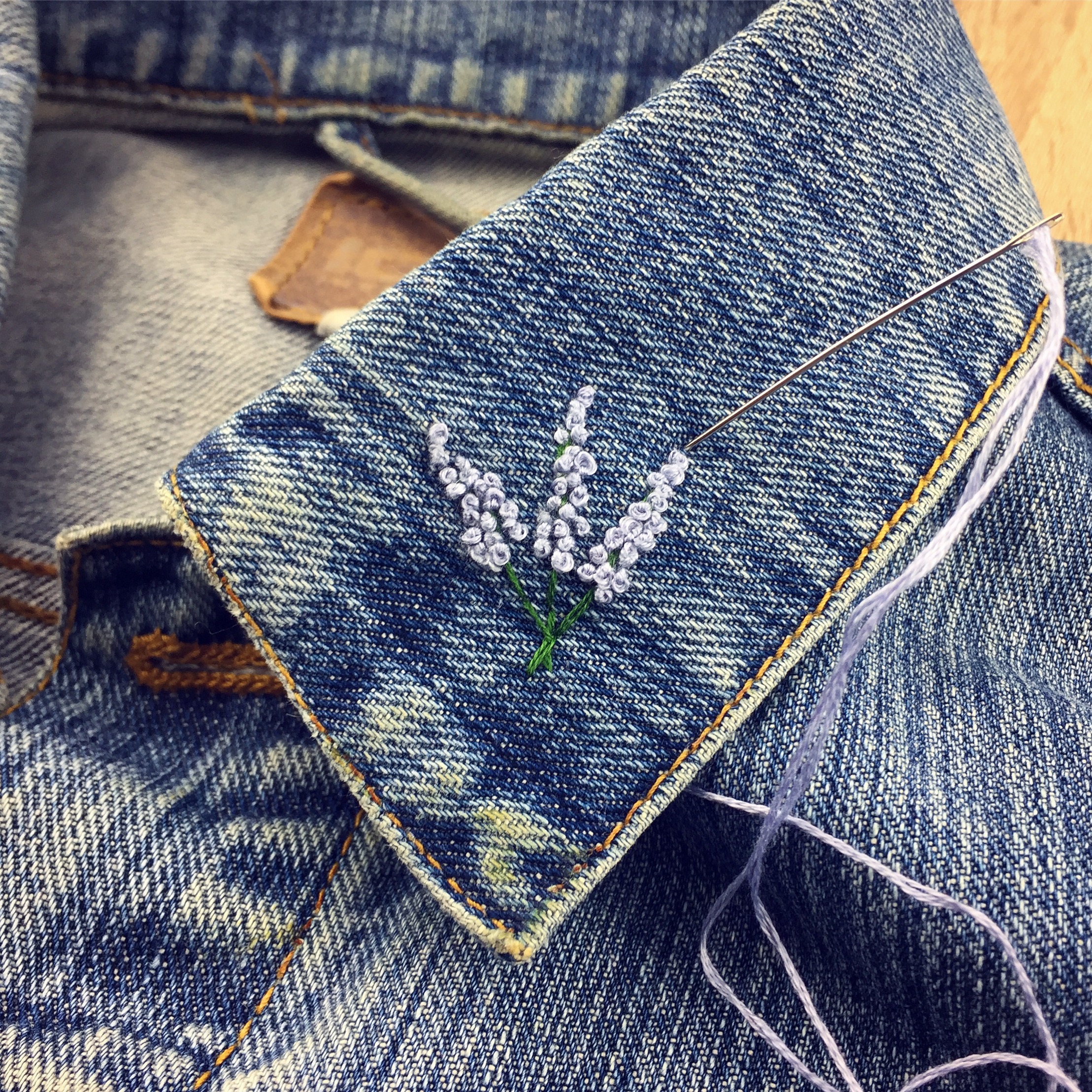 Along with the course you will also have access to two sheets with a total of 14 smaller designs to get you going embroidering your clothes. Practise makes perfect, so if you don't feel ready to get started with your own designs straight away, our patterns are a perfect way to start.

Another major reason why I began to embroider my clothes, was that I didn't want to keep buying new clothes as soon as there was a hole or a stain that wouldn't go away in the washing machine. One of the first pieces I did was a blue and purple bird on my jeans to cover up a food spot.
You don't have to have a million ideas of styles and designs to be able to get started. When I get a spot or see a whole I always start by deciding which colours I want to use. When sourcing the colours it's easier to begin imagining what would fit with those colours...
Are you ready to get started personalising your clothes with modern hand embroidery?
Then you are in the right place! We look forward to have you on the course. In each video I walk you through the process step-by-step by using a hands-on example. I also explain and show you how to think and do to be able to transfer the skills to your own designs. Let's take over the streets with embroidered clothing!