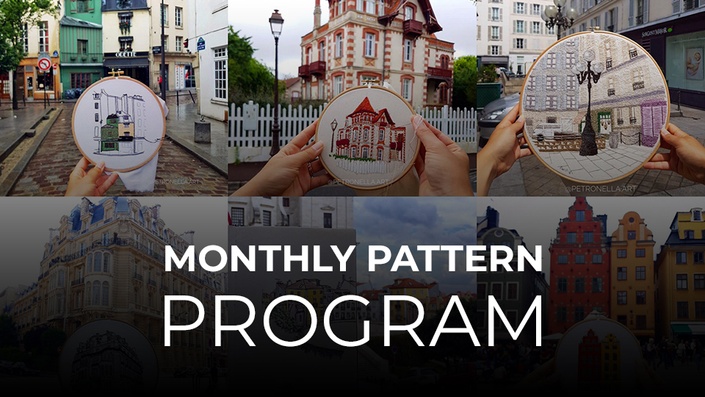 Monthly Pattern Program
Establish a healthy creative habit with monthly inspring designs + Live Group Call
Watch Promo
Are you a creative at heart but don't know where to start or how to keep it up?
Do you wish to create with your hands on a more regular basis?
Do you want to improve your embroidery skills?

To create regularly has helped us excel in our creativity and achieve a more balanced and fulfilling life

Read more about this, the origins of the program and how it can benefit you in a recent article

Our Monthly Pattern Program gives you a unique and inspiring embroidery design each month to encourage you to prioritise your health and creative fulfilment
To embroider for only 20 minutes will immediately lower blood pressure and decrease stress
Be someone with a healthy creative habit!
Join the Community on our
LIVE GROUP CALLS on the third Sunday of each month
Receive a direct link via email to join the call or access it on your account. For 45 minutes you can ask us live any questions you might have about the month's pattern or any other embroidery project! Exclusively for members of the Pattern Program.

Take action today and avoid to become a passive observer of your own creative journey
Sign up risk free

Stay on for as few or many months that fits you

Prioratised support (as a member in our program you will always have priority support if you have any questions about any of the designs )
Live Group Call ones a month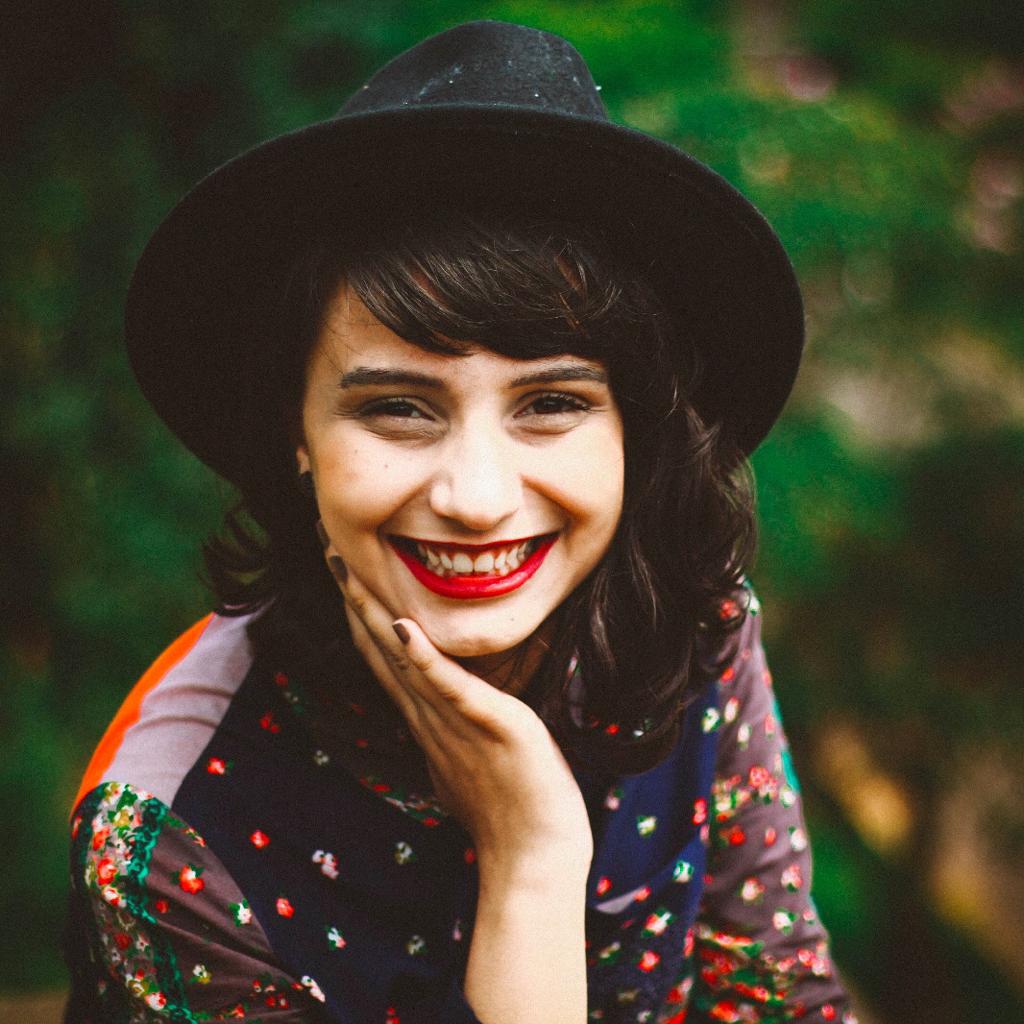 "I have been eyeing these patterns for weeks, and I finally decided to pull the trigger. I've been dying to learn how to embroider, and I just couldn't find any patterns that I loved and then I found y'all's instagram. I am SO excited to get started!!"
- Taylor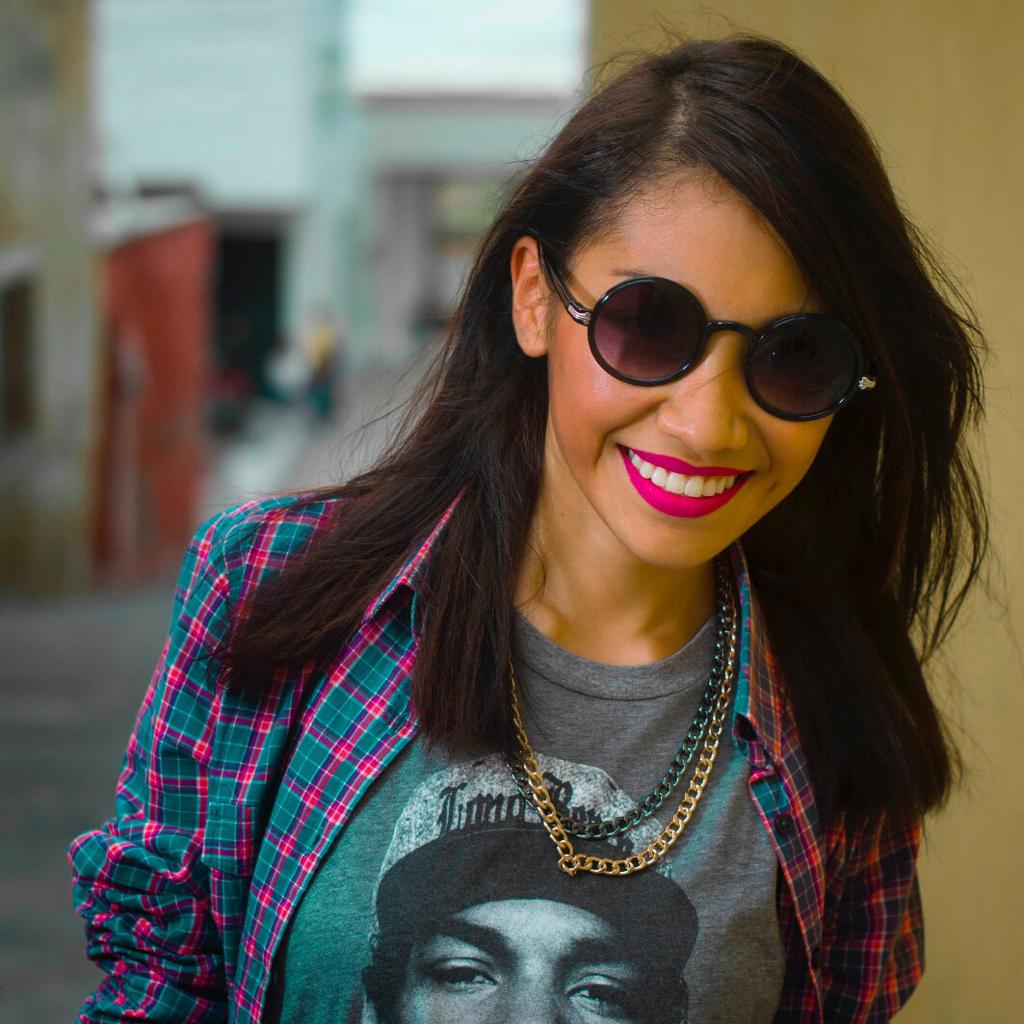 "Obsessed with your patterns! Can not wait for this monthly subscription!"
- Barbara Jack
The embroidery design for January:

It is the first month of the new decade and we stand in front of endless opportunities and possibilities!
With aspirations and dreams as our motivation, Charles has designed a pattern from Greenwich village in South Manhattan to represent our goal to visit the city.
Even though it might not be your dream city to visit, it's a perfect pattern for self exploration. If you prefer a more modern look, you can choose to only concentrate on the contour work. Stitch all the contours in a single stranded black thread and you will have a modern hand embroidered drawing ready to be gifted or hung on your wall.
If instead you long to practise a more slow-stitch approach, we urge you to fill in with colours. The design gives you the colour codes and techniques that Charles used to stitch it up. You will notice that by simply shifting the direction of the stitches, you will be able to achieve a more vivid image. For example, embroider the wall on the upper part of the building with horizontal satin stitches, to contrast the vertical satin stitches on the lower green part of the building. Add diagonal satin stitches on the window and you have immediately created a more textural image than just by colour changes.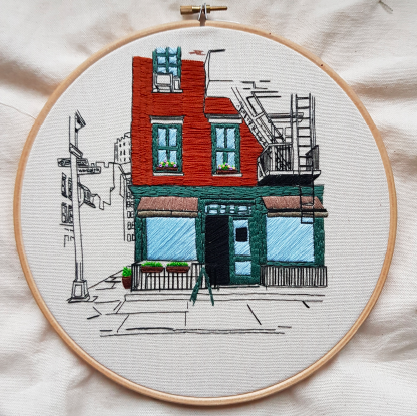 Course Curriculum
Access your downloads here
Available in days
days after you enroll
Your Instructor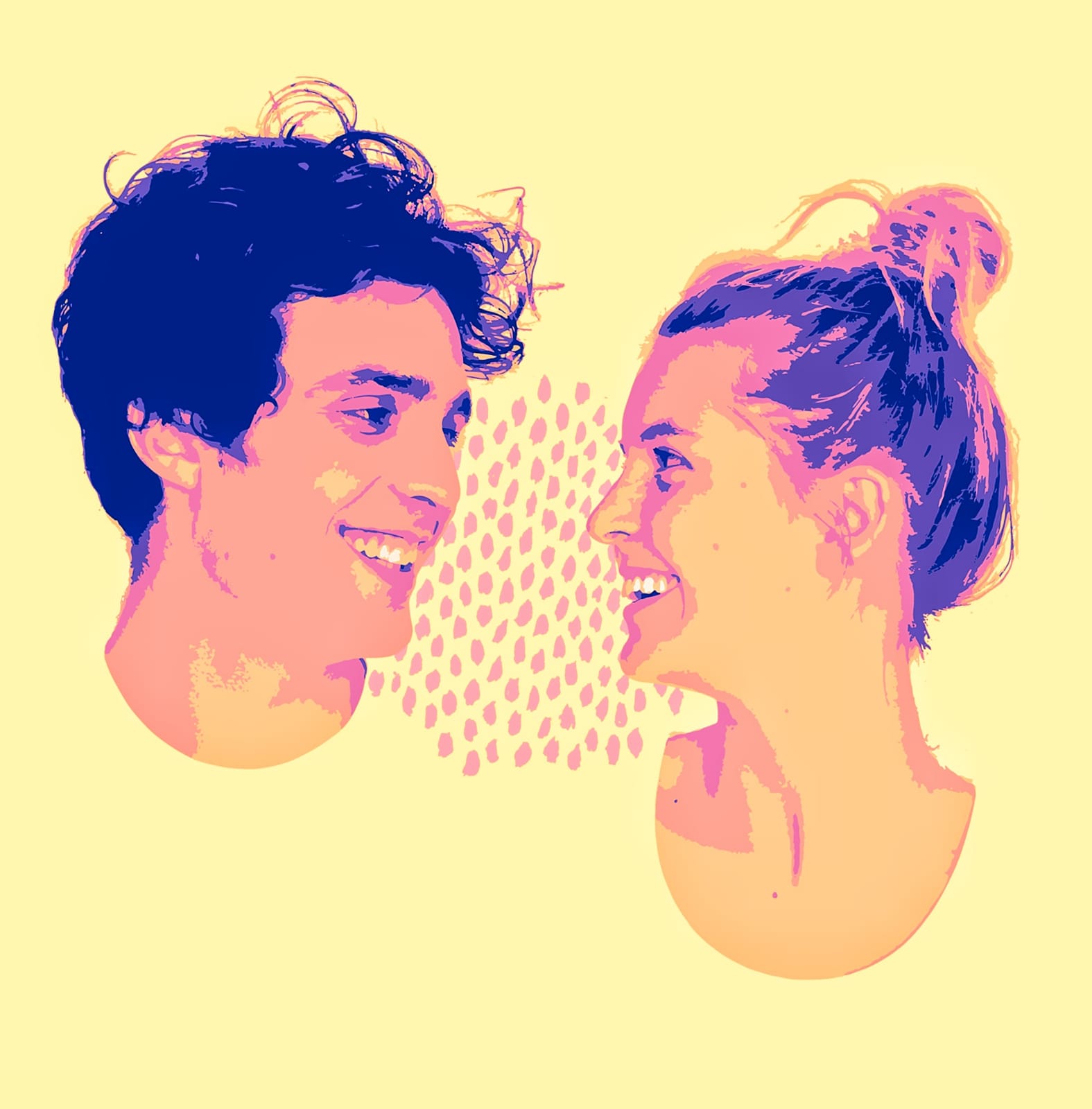 As full-time artists they know from first hand experience the necessity of a creative habit to succeed in an artistic and happy life. Over the past couple of years they've grown a collective audience of 200k+ on @petronella.art and @_charleshenry_ .
They've also taught 1000+ students through their online masterclasses, patterns and in-person workshops. Share your experience on #charlesandelin and be featured in their Instagram stories.
Visit their website: charlesandelin.com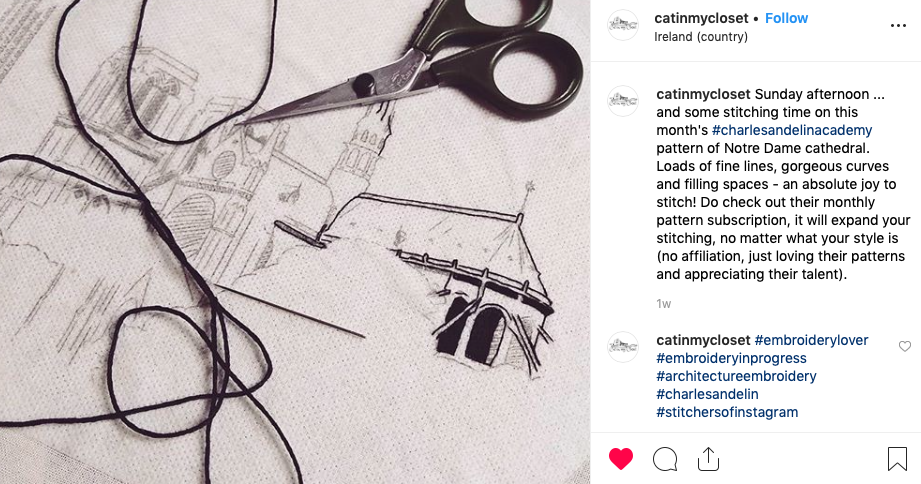 Frequently Asked Questions
When will I have access to the patterns?
You will be able to find a new pattern on the 1st of each month under the "Curriculum section of your account"
What is included?
1) A new unique and inspiring embroidery pattern each month (as a downloadable pdf) 2) Technique guide 3) Stitch and Colour recommendations 4) BONUS close-up videos to help you master different techniques
What kind of patterns can I expect?
Unique architectural and street-scene designs inspired from all corners of our beautiful world
What if I don't have the materials needed to complete the design?
No worries! You can find everything you need in our affiliate shop on charlesandelin.com/materials
How many patterns will I receive?
As many as you like! Opt-in and out at any time.
I'm a beginner can I still join your program?
Absolutely! With the technique guide and close-up videos you will be able to practise at your own pace.
What if I want to pay with PayPal?
No problem. Just send us an email at
[email protected]
and we will assist you as soon as possible!
What if I miss to download a pattern?
Don't worry! Just send us an email to
[email protected]
and we will send it to you asap!