Desire to know how to create more depth in an embroidered image?
Do you also love architecture?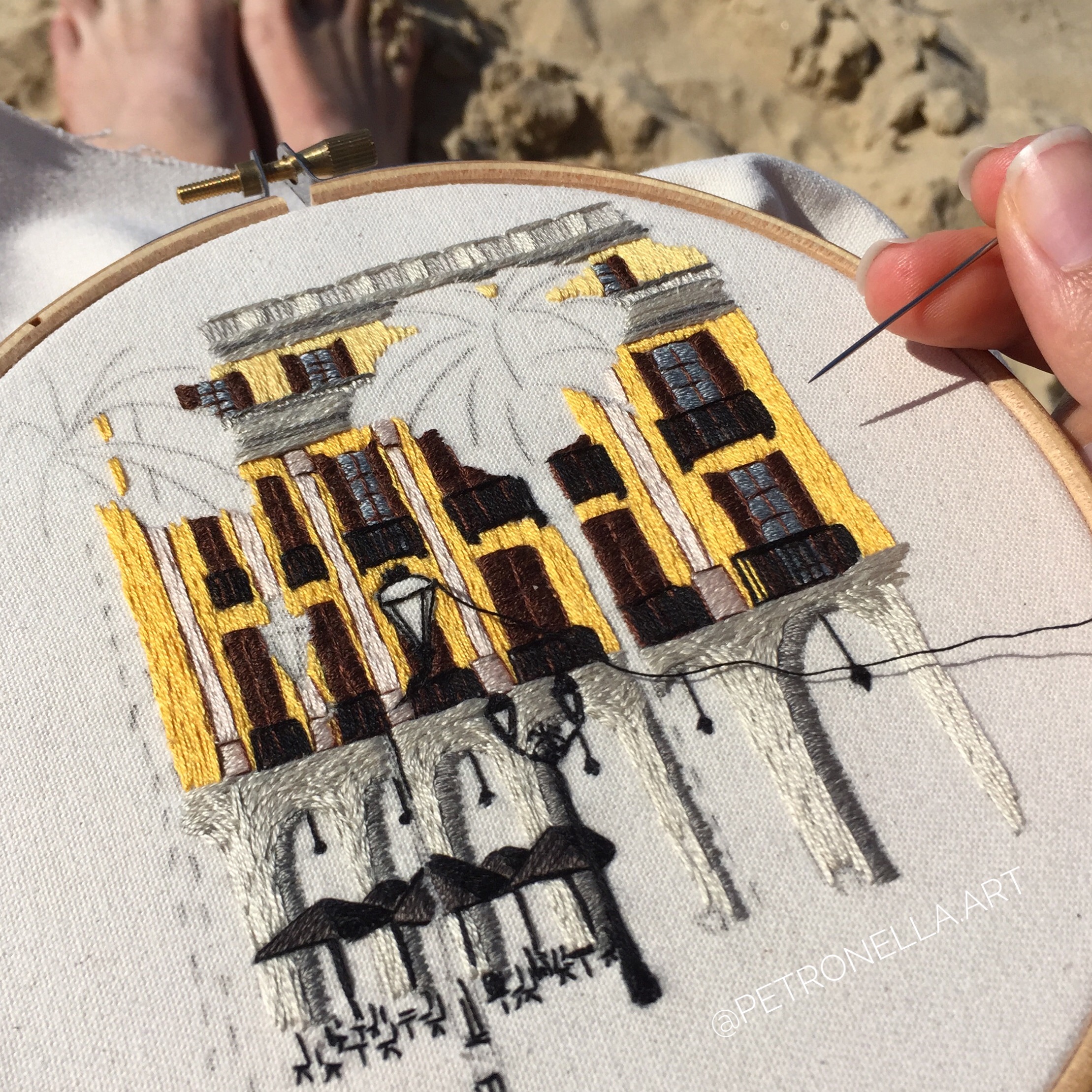 Architectural threadpainting teaches you to go a step deeper with your stitchery.
Thanks to painting fundamentals you will soon be able to translate brush and paint techniques to needle and floss.
In more detail:
✅ How to know which number of strands to use for various surfaces
✅ How to know which colour to use and when to shift nuance (and why?!)
✅ How to create depth, life and movement in an otherwise 2D image
The course is structured as an in-depth stitch along, during which you will gain thorough understanding of both the practical HOW as well as the theoretical WHY of each step of the process.
Thanks to direct practise on this design from Barcelona (included as a downloadable pdf!), you will achieve long-term knowledge
AND
be able to apply your skills to other architectural threadpainting work in the future as well.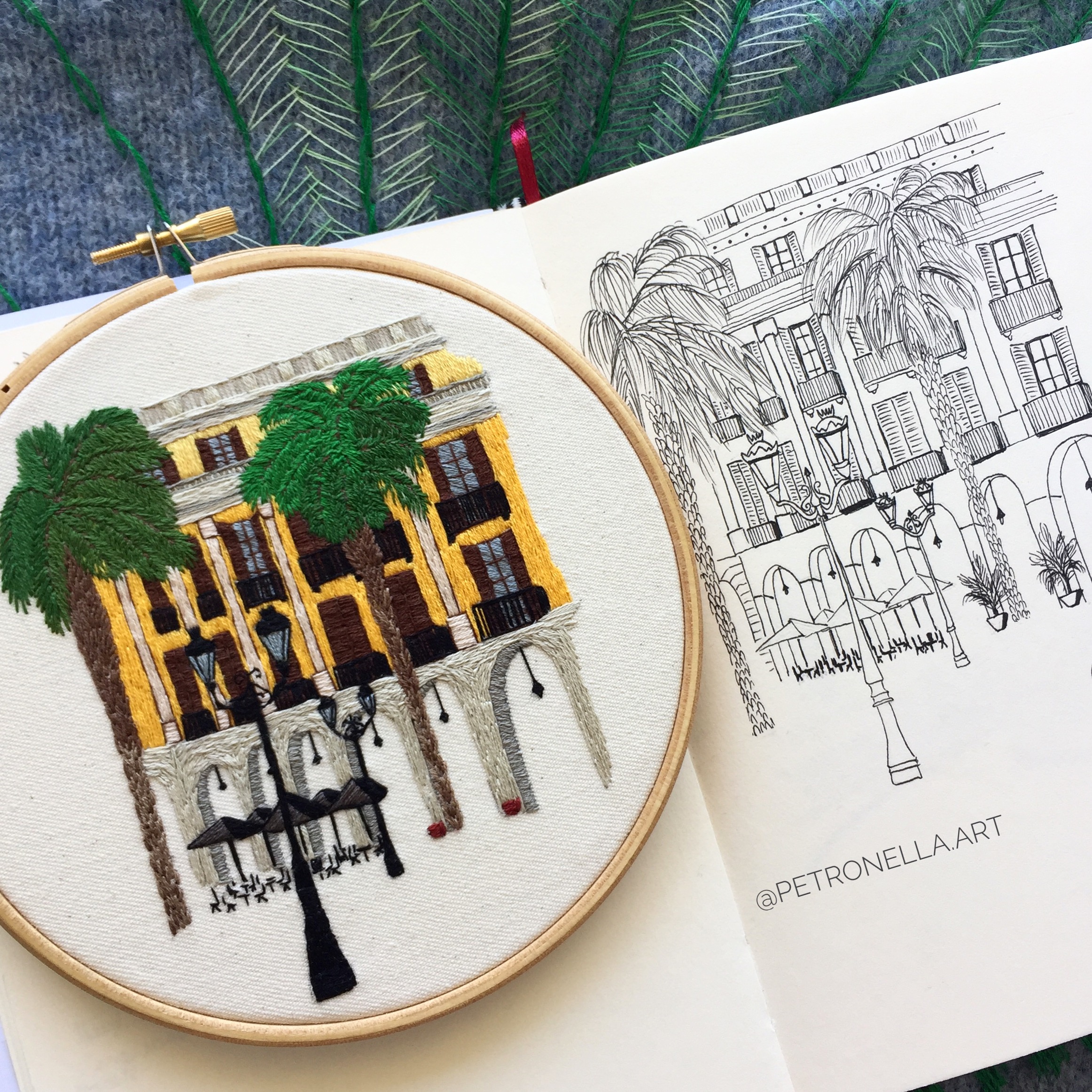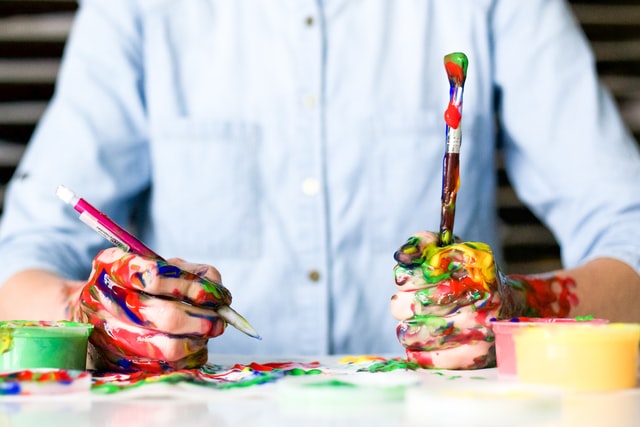 Don't worry if you don't know how to paint or embroider.
Because this course will be your perfect guide introducing you to both painting theories and stitch techniques.
Whether you are a complete beginner or just new to the Architectural thread-painting style, this course will bring you new skills and great creative joy.
At the end of the course you will not only have spent quality time stitching but you will also have skills for life and a one of a kind artwork to hang on your wall and feel proud of.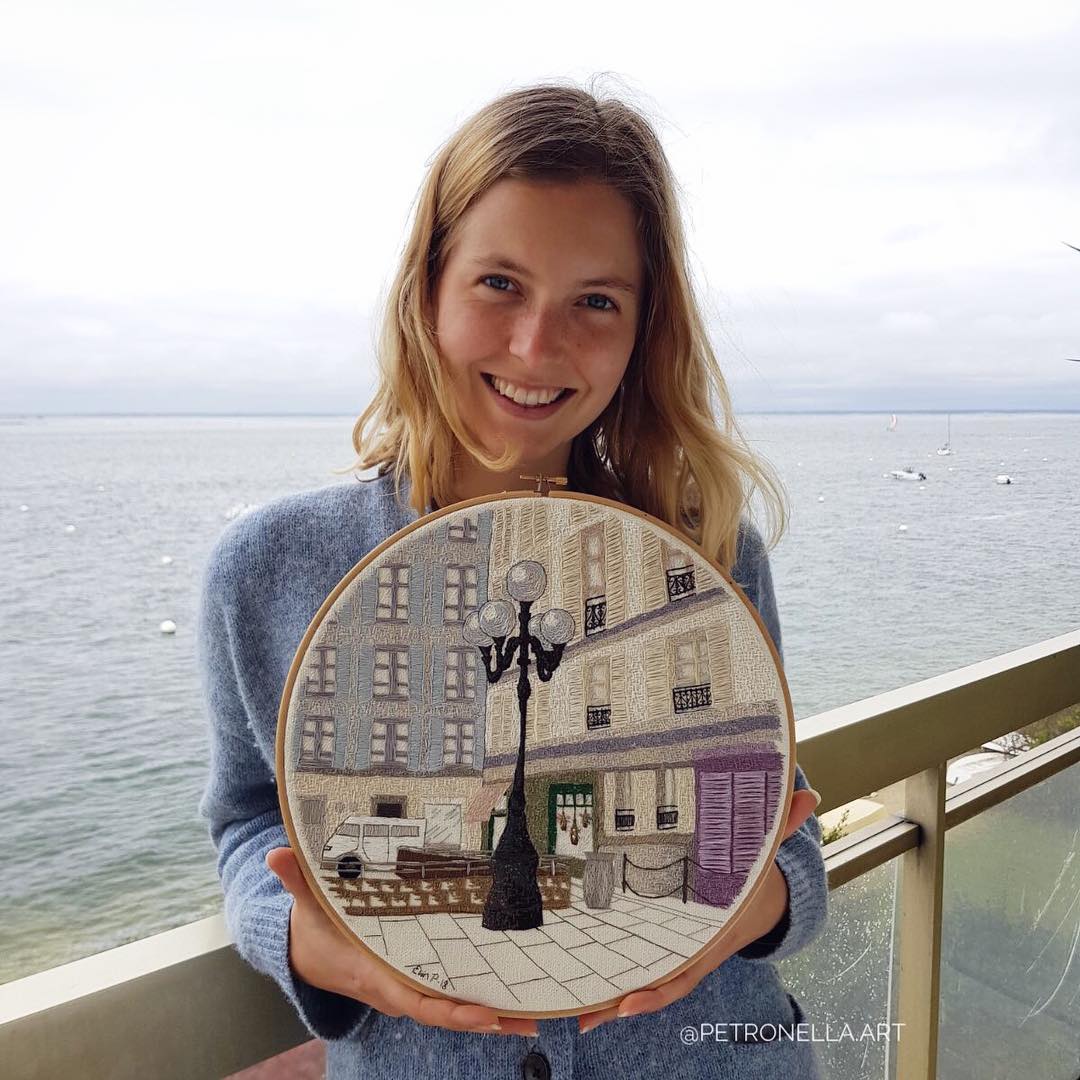 Elin Petronella began to share her work on Instagram as @petronella.art in 2016, which quickly gained large exposure (200k+).
Fast forward to 2021 and she has (along with her husband Charles) taught thousands of students the art of modern hand embroidery via Charles and Elin Academy.
She is also the co-author of the "Mindful Embroidery" book released in September 2020 and her work has been featured in magazines such as Inspirations, Fubiz, My Modern Met and more...
What some students are saying...


"I have always hated satin stitch until I saw your wonderful and quick tip! In the past when I would work the satin stitch I would get this big contracted lump where the fabric pulled, ugh. Now the fabric lays flat and it looks very neat and I am not frustrated, instead I am happy with the way it looks. The added bonus is saving precious embroidery floss in the process. Thank you so much for thinking outside of the box and sharing your knowledge, tips, and tricks to make embroidery fun, including the dreaded (for me) satin stitch"
-Debra Bridges, USA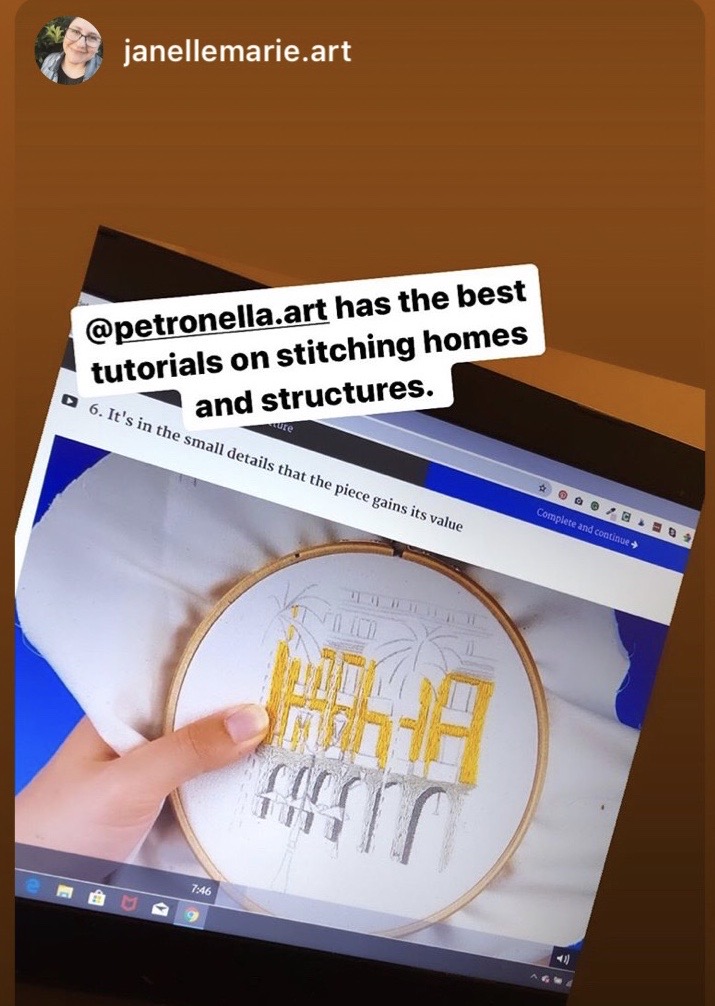 "This course was perfect for me. Now I have all the basics I need so I can go on and experiment myself and that is what I was looking for. Also I know I can reach Elin and Charles if I have questions or check on their instagram or website for tips. So don't hesitate, you'll spend a lovely time."
-Virginia Cruz, France
The Masterclass is valued at $59 - but you can access it today for only $25!


The Masterclass on Architectural Threadpainting is included in the Academy Membership, where you find ALL our online courses at the same bargain deal compared to purchasing them uniquely


Learn more about the membership and how it can benefit you by clicking on the image below!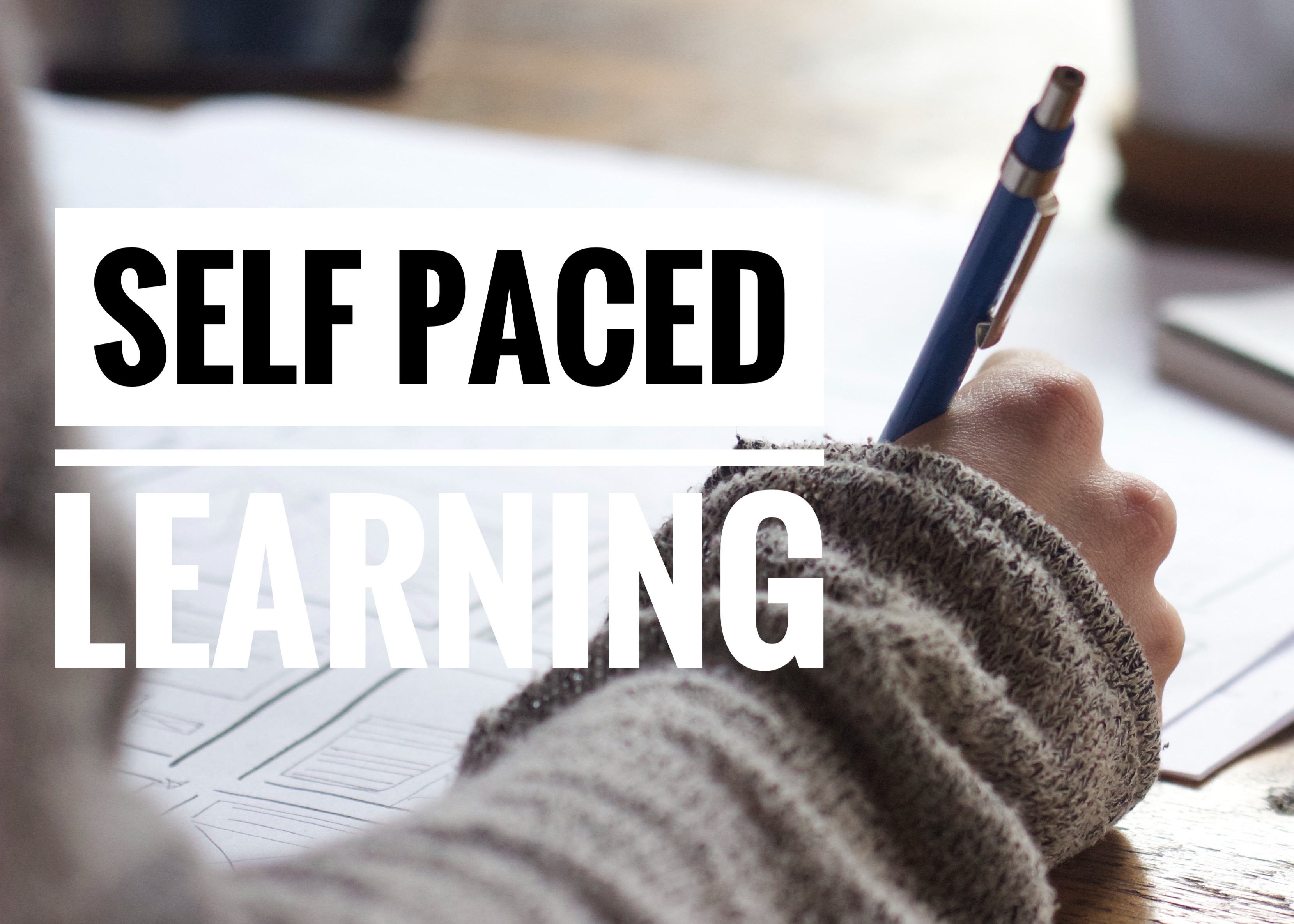 The course starts now and never ends! It is a completely self-paced online course. You decide when you start and when you finish.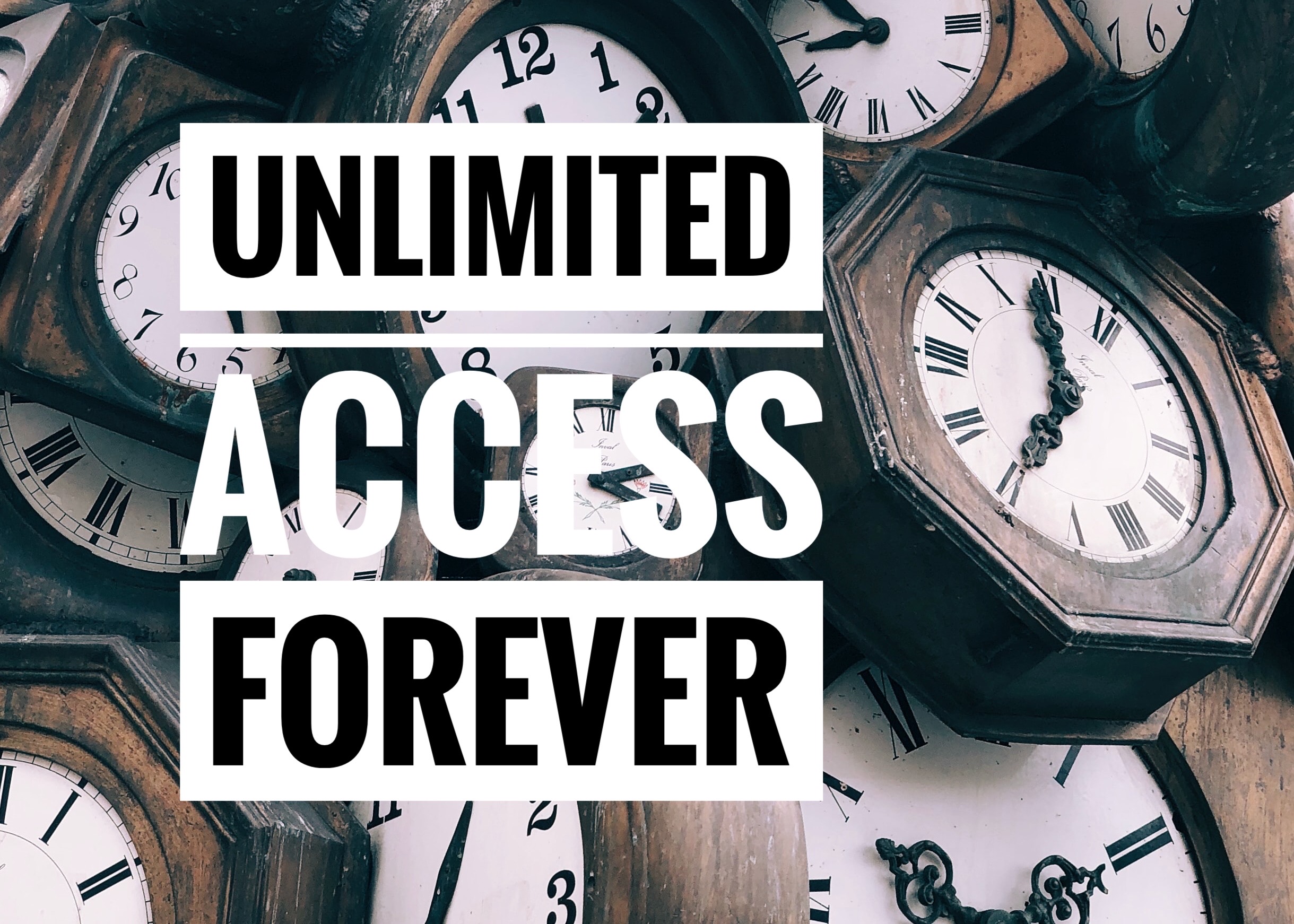 If you choose to join the course uniquely, you will have lifetime access to the material.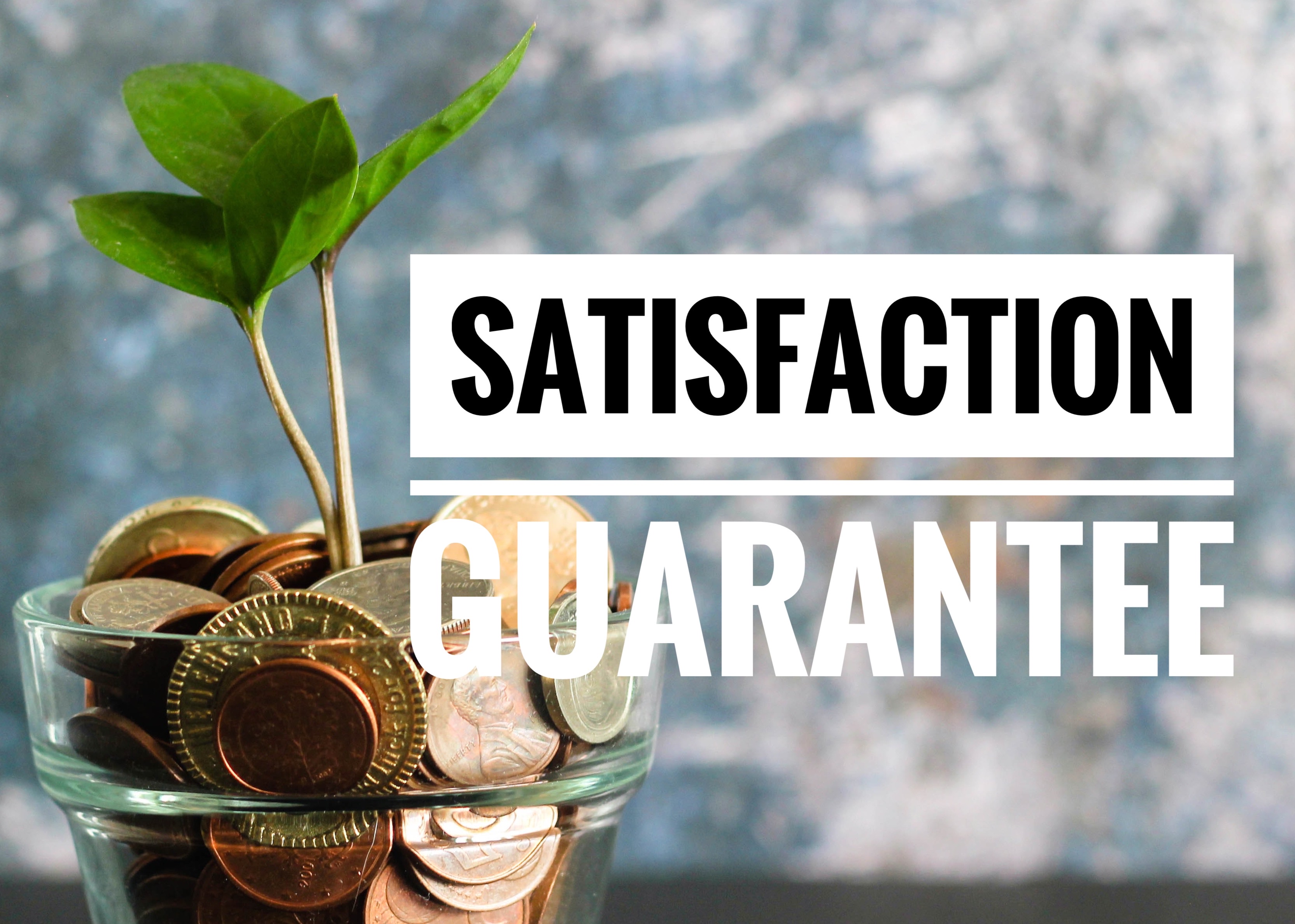 We would never want you to be unhappy! If you are unsatisfied with your purchase, contact us in the first 30 days and we will give you a full refund.