Desire to create abstract art but haven't gotten around to it yet?


If yes, then you are most likely in one of two situations:
A) Either you think it looks easy but get blocked every time you are about to begin "Oh, where and how to actually start?"
B) You think it looks difficult and as a result you've never dared to try it
The secret world of abstract art...
It's easy to feel overwhelmed when you create (or dream to create) abstract art pieces.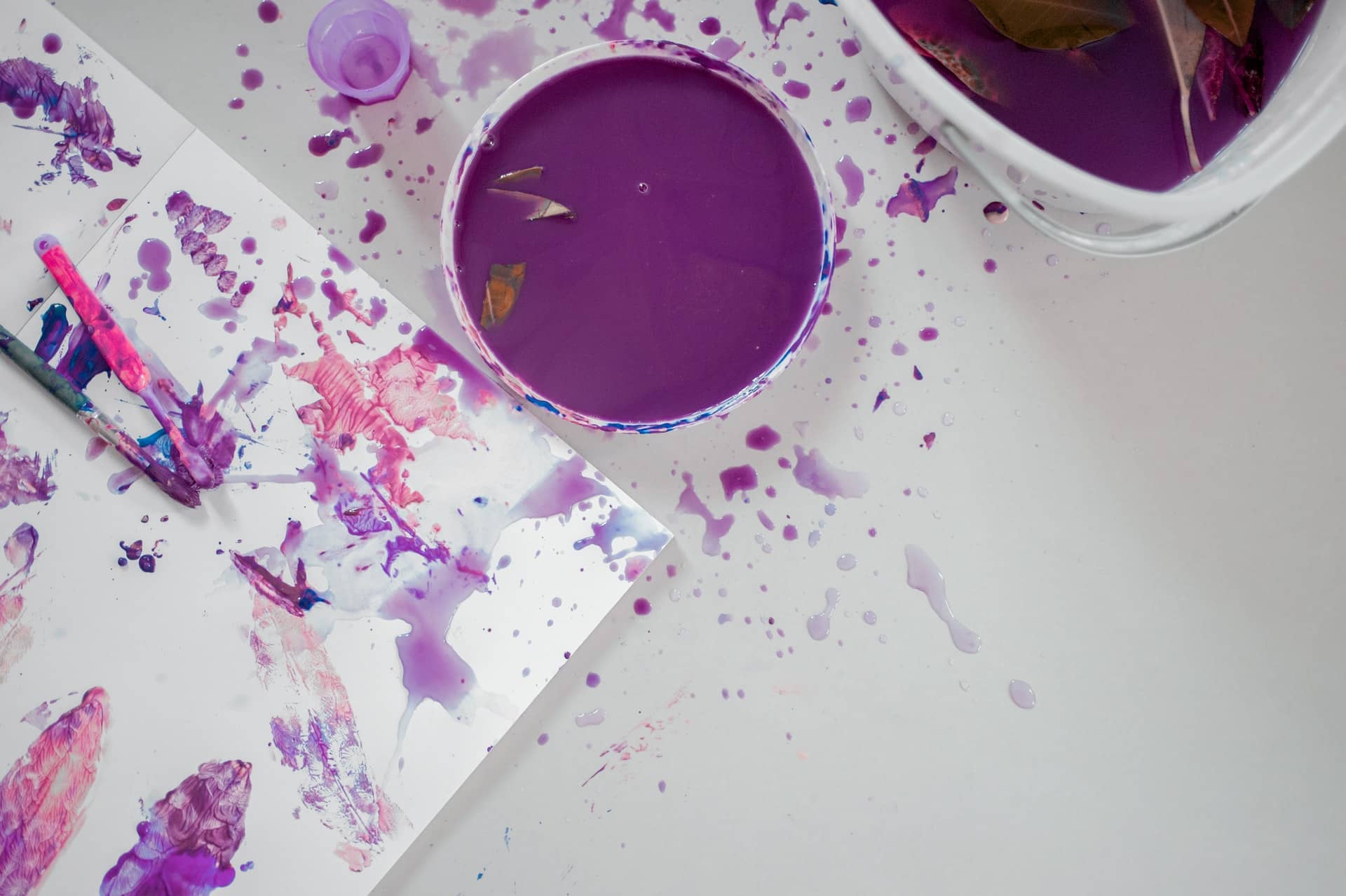 Because there are so many questions to be answered, and you are the only one to answer them, which can feel like a great deal of creative pressure.
The two most difficult tend to be:
-> Where to start
-> When to stop
As a result you end up feeling defeated.
"Maybe I'm just not creative enough"
STOP RIGHT THERE, because I know where you're going and it doesn't have to be that way.
Abstract embroidery, how "loose" and "free" it may seem, hides a lot of tools and tricks to help you through the process (and ultimately bring you a new incredible creative experience!).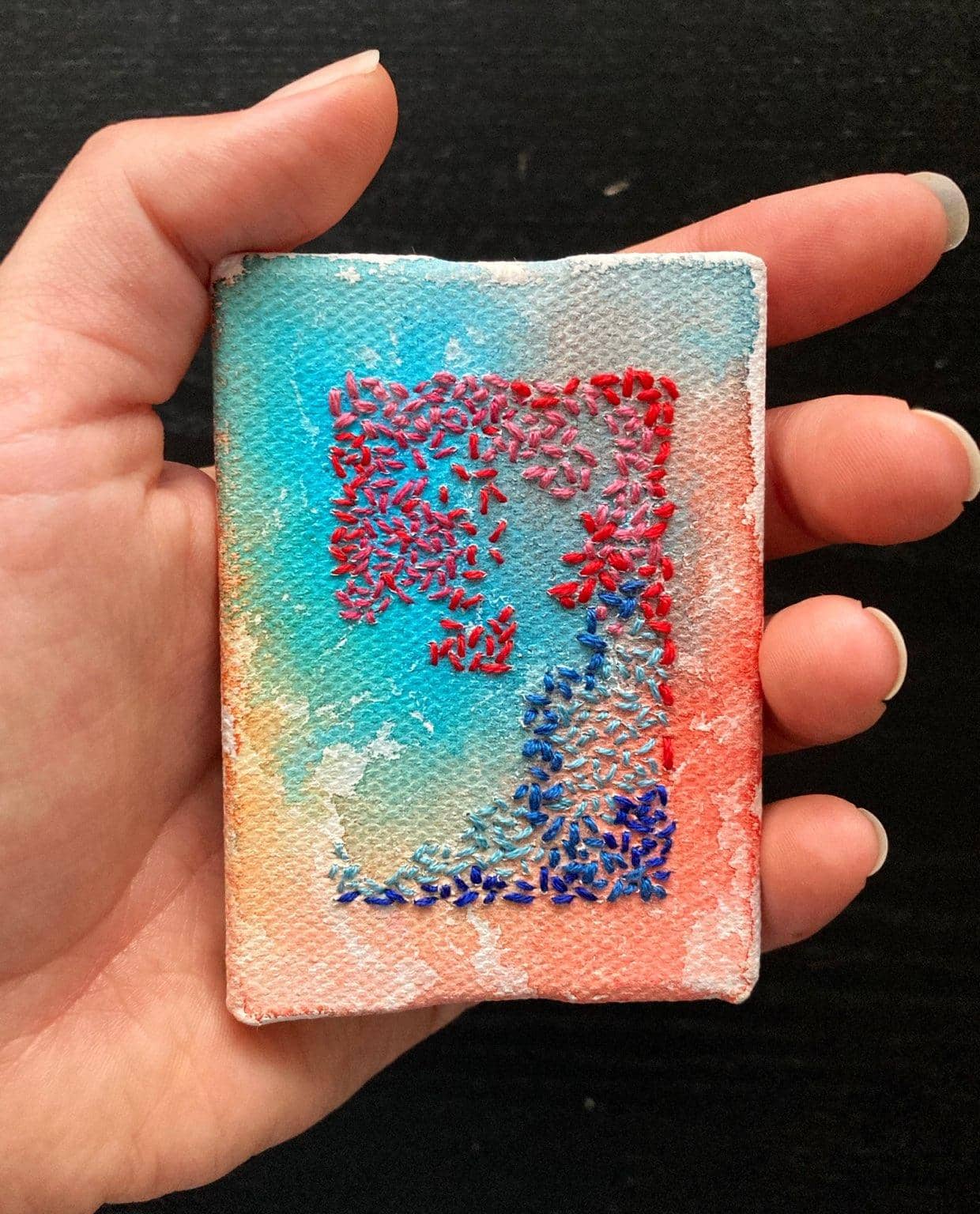 This workshop is for YOU
I created this workshop for you to feel more confident and dare to express your thoughts and feelings (and improvisations!)
You get:
✅ Basics of what abstract art is (and how you can create it too)
✅ 4 main keys to guide you through the creative process and boost your intuitive feeling of what to do
✅ Introduction to how to choose your colors
✅ How to add texture and contrast to enhance your message
✅ Full process + reflections of a live example
BONUS
As a bonus you will get lifetime access to our workshop "Introduction to watercolor embroidery", which normally is restricted to 7 days only.
In this way you can feel relaxed knowing that you can always come back to the content whenever you want to re-watch any or all sections.
You find the bonus workshop at the end of the curriculum section.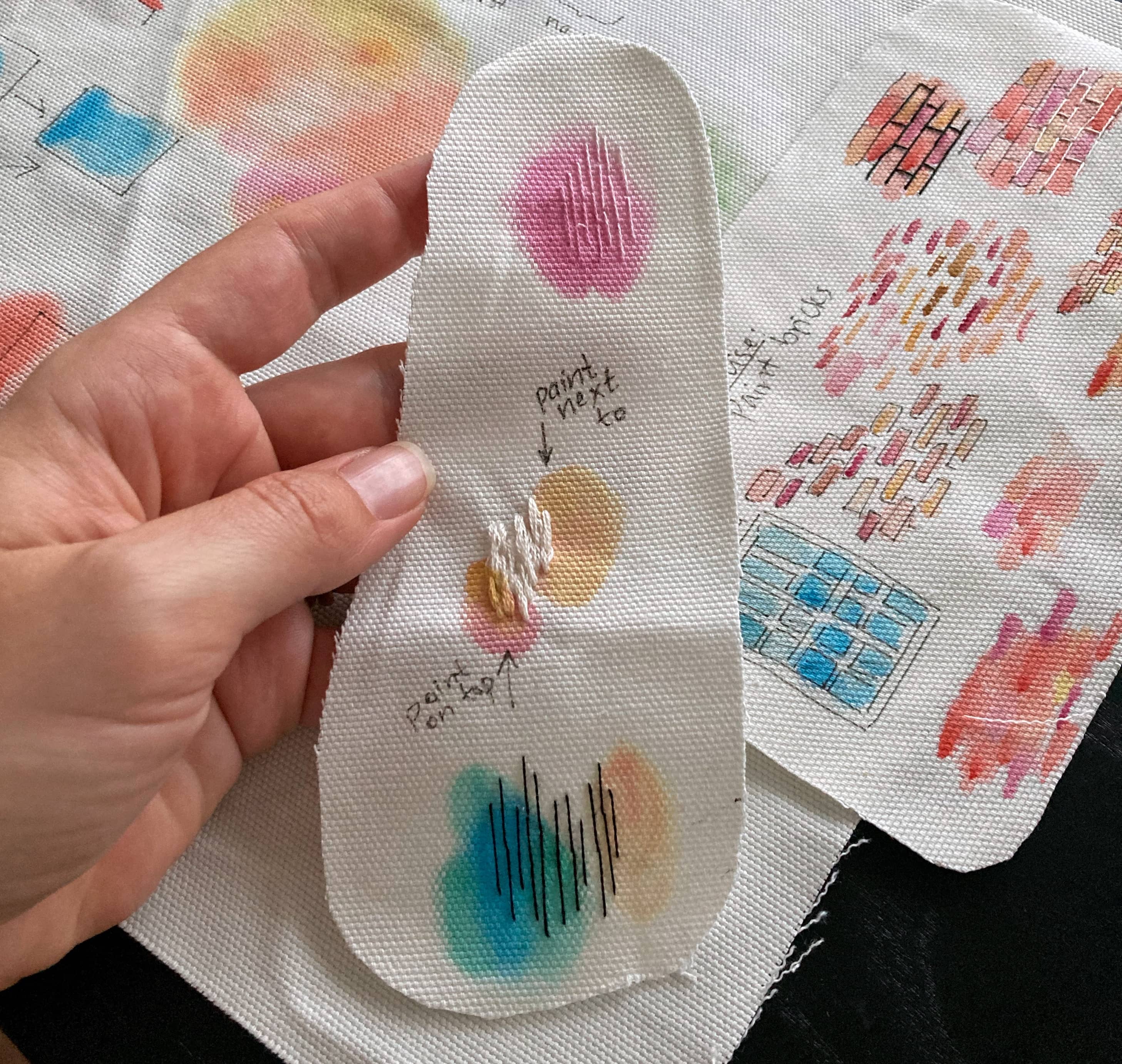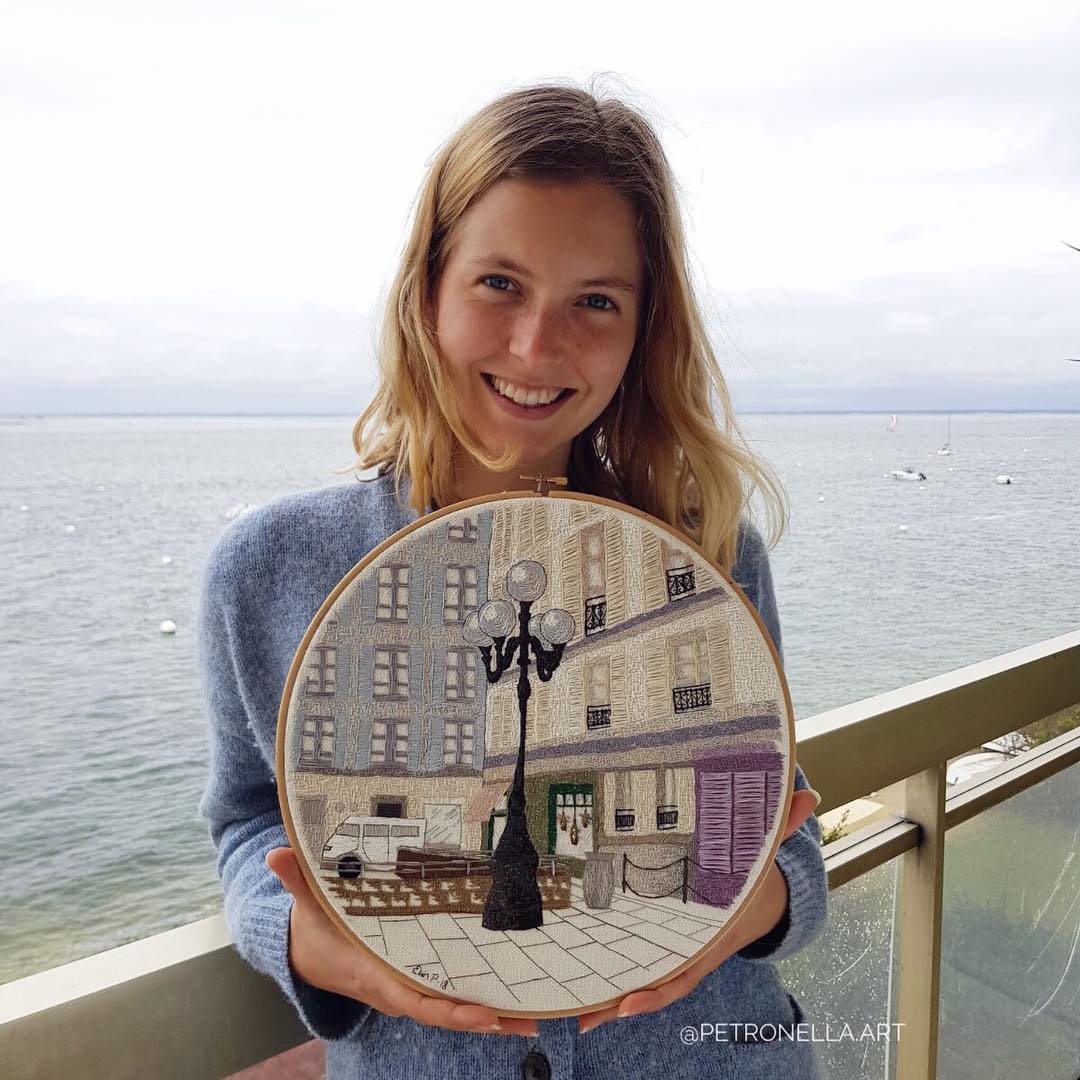 Your teacher
Elin Petronella began to share her work on Instagram as @petronella.art in 2016, which quickly gained large exposure (200k+).
Fast forward some years and she has (along with her husband Charles) taught thousands of students the art of modern hand embroidery via Charles and Elin Academy.
She is also the co-author of the "Mindful Embroidery" book released in September 2020, worked for brands such as Hermès Paris and been featured in magazines such as Fubiz, My Modern Met and more...
Available in days

days after you enroll

Beginner's workshop to abstract embroidery art
Available in days

days after you enroll

BONUS #1: Lecture to dive deeper
Available in days

days after you enroll

BONUS #2 : Lifetime access to Introduction to watercolor workshop
Or, enjoy it as a part of the Academy membership. The Membership includes ALL our courses and continuous updates at a bargain deal compared to purchasing them all separately.
Learn more about the membership and how it can benefit you by clicking on the image below!