Have you ever thought about taking the leap of faith and try to make some money with your art?
But then...
1) Nothing happened...
2) You felt completely overwhelmed or,
3) Perhaps you signed up for a course or two and then never took action?

You may have thought things like:
"I'd really love to do this.... But I'll do it later"
or,
"Oh I will do this, as soon as X..."
But then X never happens, or you discover a Y and Z...

Here is a golden opportunity for you;


Come behind the scenes and learn how we are able to provide for our family by working with something we love (location independent!) - AND HOW YOU CAN DO IT TOO!
After 5 years in the online art business field, we've learnt a thing (or two) that we wish we knew when we first started out.


And by taking you behind the scenes, including screen recordings, downloadable templates and more showing you the ins-and-outs, you'll be able to get the head start on your dreams that you deserve.



The first lesson is that the only time better than right now was yesterday.


There will simply never be a better time to start working towards your goals!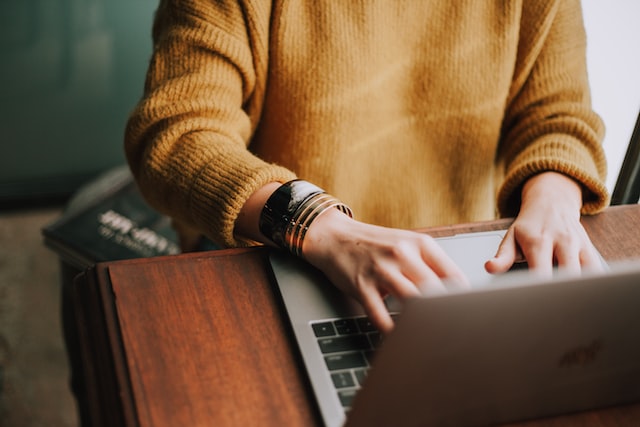 Knowing where to start may have you feeling super overwhelmed.
DON'T WORRY!

We break down the process into manageable chunks and sections.

In addition to the curriculum above,
YOU ALSO GET instant access to your bonuses:


The complete mini-course on
✅ "How to create your own digital product"


as well as a digital copy of Elin's book:
✅ "Get a real job"
Ps. If you want to learn more about the bonuses you can simply click on the images.
The bonuses will automatically be available under
the "My courses" tab in the top menu bar upon enrolment.

PLUS;
✅ An incredible downloadable compendium with everything you need to create successful social media content + schedule.

To give you as much support as possible I purchased the copyright for the compendium from an expert - and you get it all at NO extra cost when you join the course (valued at $79)!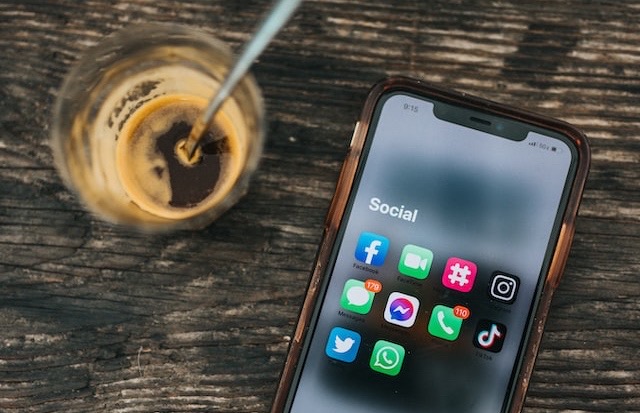 The opportunity to join the course before final completion is for you who:

✅ Feel that you've waited around for too long and the perfect timing just don't seem to arrive
✅ Want to make a change and need help, but have limited finances to ask for it (better take opportunity of the discounted deal and still enjoy lifetime access!!)

✅ Want to have the possibility to influence the content of the course so that it fits your needs (this is only possible if you join before all the content is completed).

Your teachers:

Charles and Elin have passionately shared their art with the world since 2016 and have successfully built a sustainable art business through the noise.
After years of being in the field they now want to give back and share their experiences of building an art business, with special focus on creating long-term sustainability.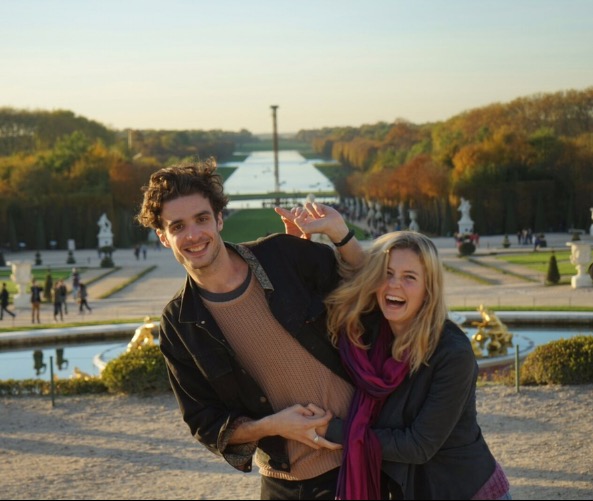 Frequently Asked Questions
Ps. If you don't find the answers to your question below, send an email to [email protected]
I am a complete beginner to entrepreneurship and have just started to consider making a side-income... Will this course help me?
Yes 100%. The course aims to break down the processes for creating a solid foundation to make it less overwhelming (and thereby more actionable!).
Just bear in mind that it won't just be a typical course of "Do this, do that".


Rather we will encourage you to use the information as tools that can be applied to your unique situation.


Because after all, even if we're all in the artistry boat it most likely looks very different from person to person.
​
I have sold my art for a few years already, will this course still be useful?
Yes absolutely unless you feel that you've got everything figured out (and if you do, congrats!! I'd love to learn from you too).
Your advantage of having sold some things already is the experience of knowing what worked for you and what didn't.


As a result, you'll most likely be able to implement and use the tools that we will give you quicker.
The main focus of is to create a solid foundation - In other words, a business that doesn't require you to be available 24/7, 365 days of the year.
Because when you set up the systems right, you'll be able to have more time over for other things that matters such as your family and to actually create your art (yep, it's easy to let the business stuff take over if you don't build it right).




What do I get when I sign up?
✅ Instant and unlimited access to all the lectures seen in the curriculum above
✅ Access to the mini-course "How to create a digital product"
✅ A digital copy of the book "Get a real job"
✅Opportunity to request for added content to the curriculum