Do you look for a beautiful and inspiring project that will allow you to relax and feel great all in one deal?
Then you are in for a treat!
Architectural embroidery designs are modern and elegant and will make you proud to show off your work to friends and family.
To embroider by hand is the perfect way to de-stress and have fun.
With each stitch your worries will slowly find its way to the exit.
In fact, studies show how creating with your hands for just 20 minutes reduces blood pressure and allows your body to breathe.
Amazing isn't it?!
But to just embroider anything might not be the answer.
Because if you don't enjoy what you're stitching or think it doesn't look great, you will most likely feel discouraged and end up not continuing.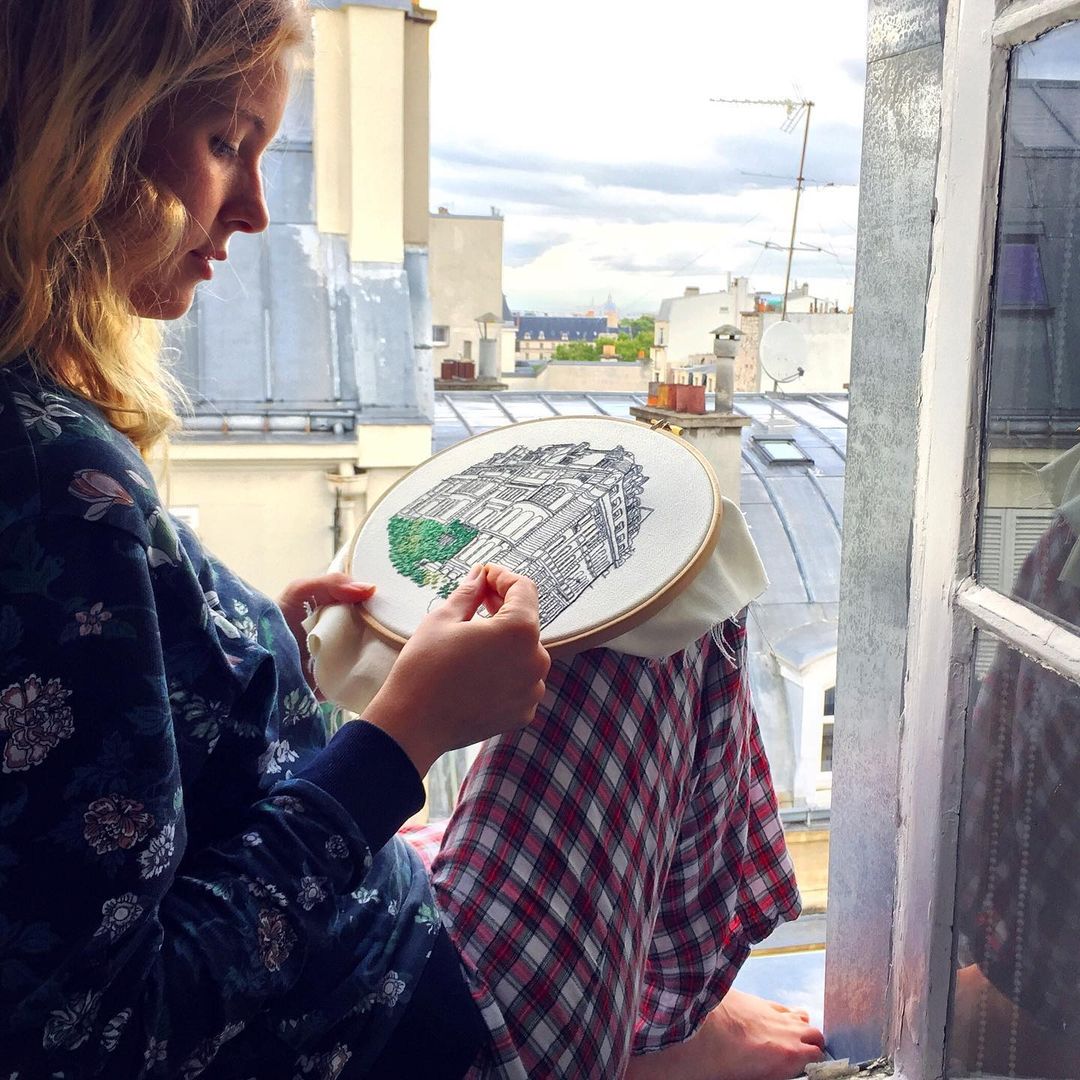 Architectural hand embroidery is the perfect match as it isn't just soothing to make, it also looks stunning!
With modern hand embroidery techniques you are able to create advanced looking stitchery with only 5 basic stitches.
Because it's not the number of techniques you know that makes you a better embroiderer…
It's knowing how to effectively use the basics to your advantage (which we can't wait to share with you!)
We show you how to it do all the steps of the way, so that you don't have to worry about not having any previous experience with the architectural style (or hand embroidery at all).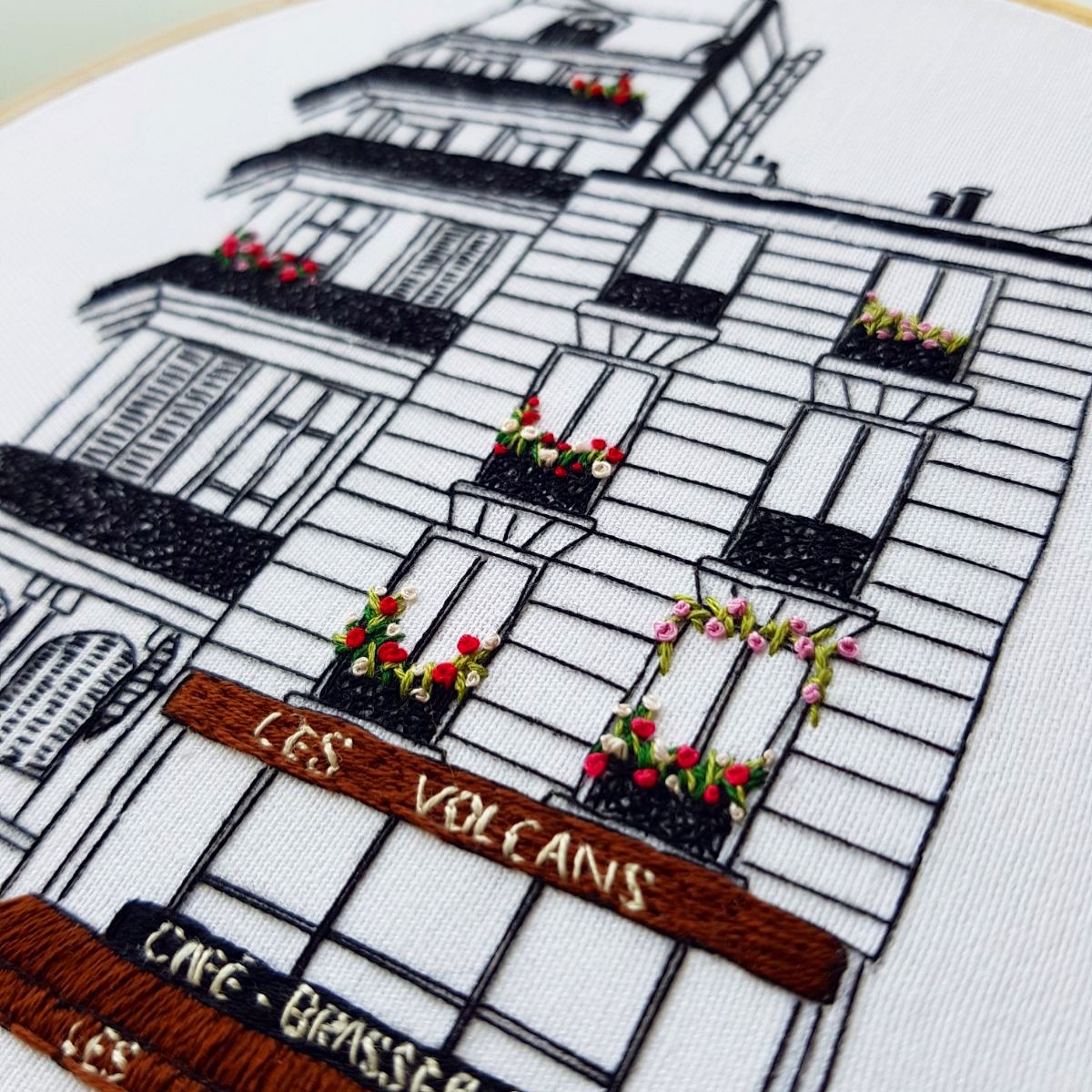 ✅ Beginner Friendly
This online course in architectural hand embroidery guarantees you stunning results even if you've never done embroidery before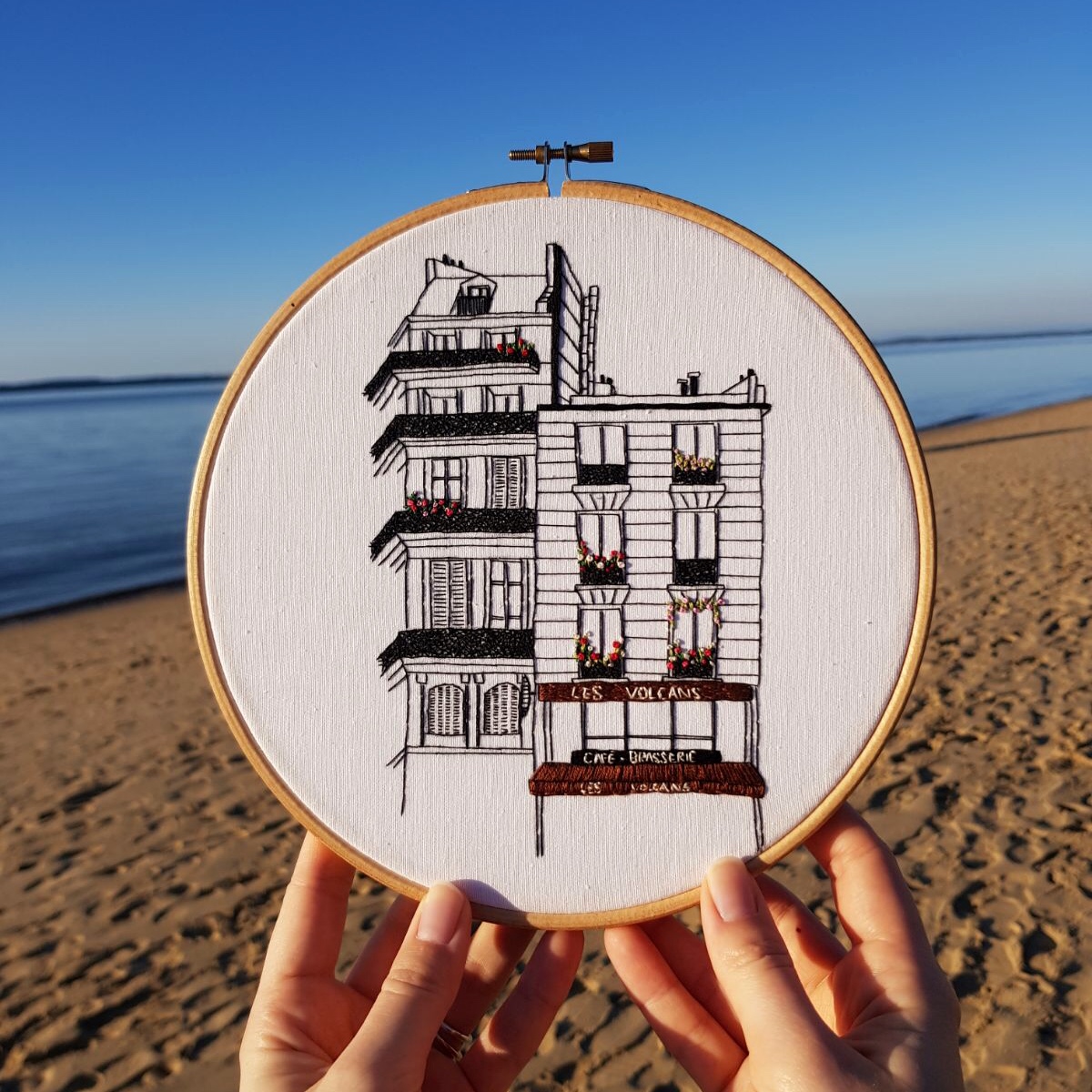 Gain stitch confidence and skills with your first architectural embroidery
The course is structured as an in-depth and detailed stitch-along tutorial to give you confidence and concrete skills.
Along with the video tutorials you also get this accompanying pattern of buildings in Paris as a downloadable PDF.
At the end of the course you will not only have spent quality time stitching but you will also have skills for life and a one of a kind artwork to hang on your wall and feel proud of.
BONUS PATTERN
To encourage you to continue your practise you also get this dreamy design from South Kensington, London for free!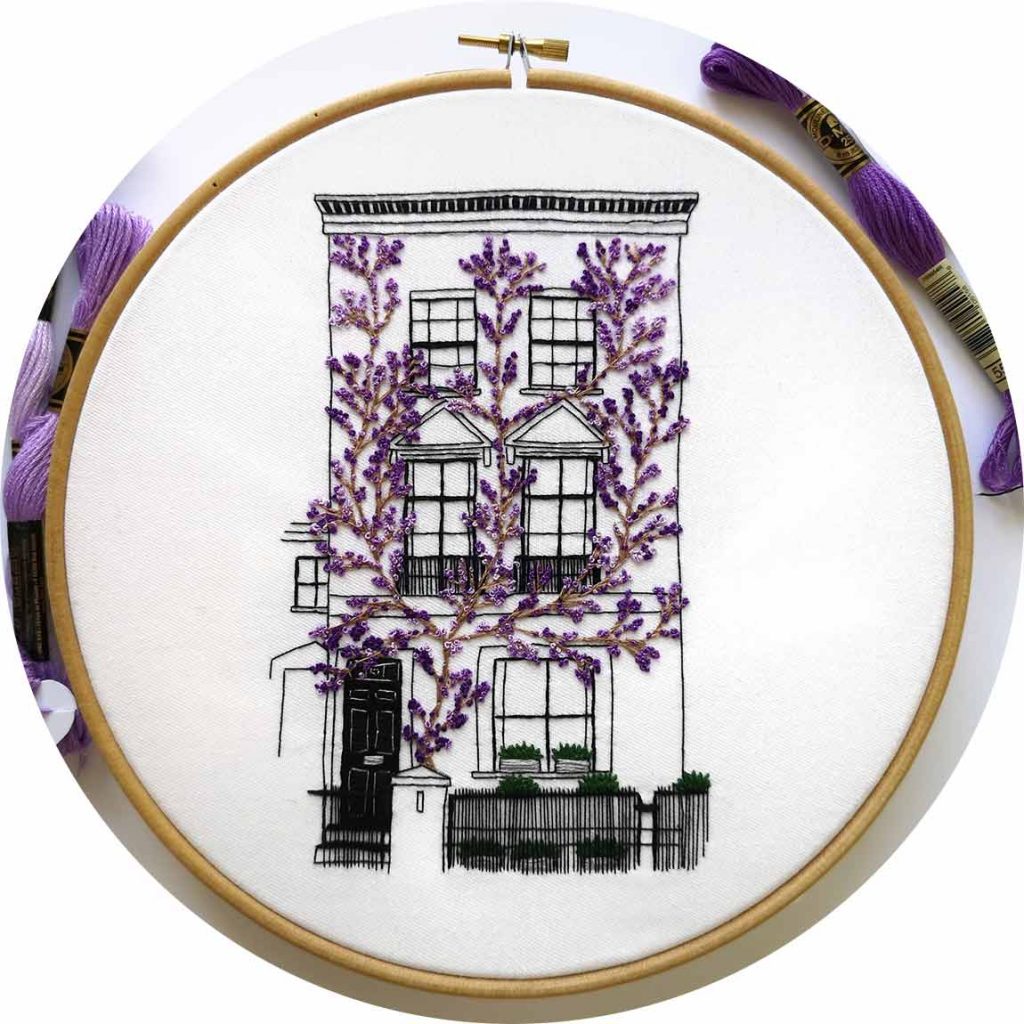 Elin Petronella began to share her work on Instagram as @petronella.art in 2016, which quickly gained large exposure (200k+).
Fast forward to 2021 and she has (along with her husband Charles) taught thousands of students the art of modern hand embroidery via Charles and Elin Academy.
She is also the co-author of the "Mindful Embroidery" book released in September 2020 and her work has been featured in magazines such as Inspirations, Fubiz, My Modern Met and more...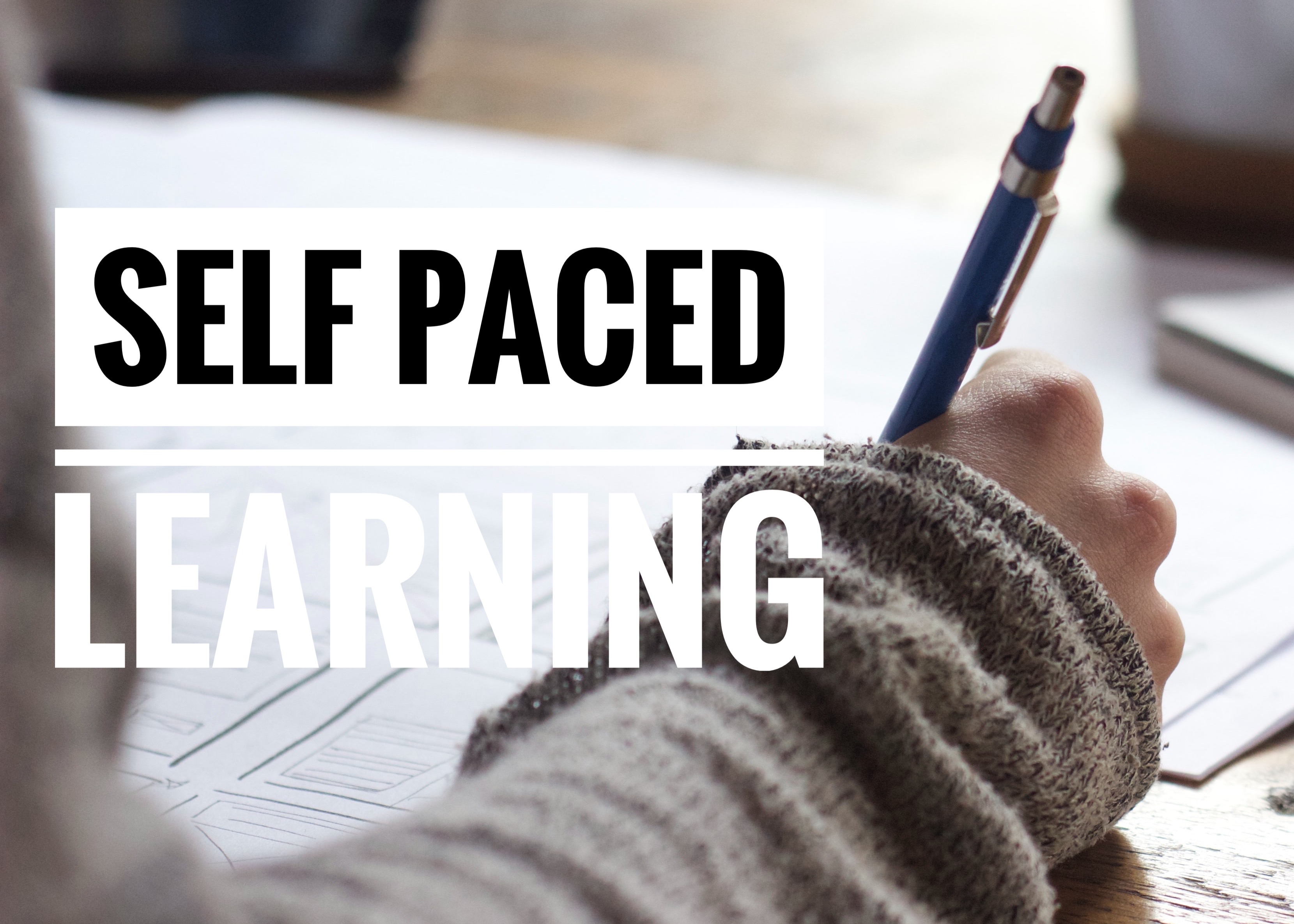 The course starts now and never ends! It is a completely self-paced online course. You decide when you start and when you finish.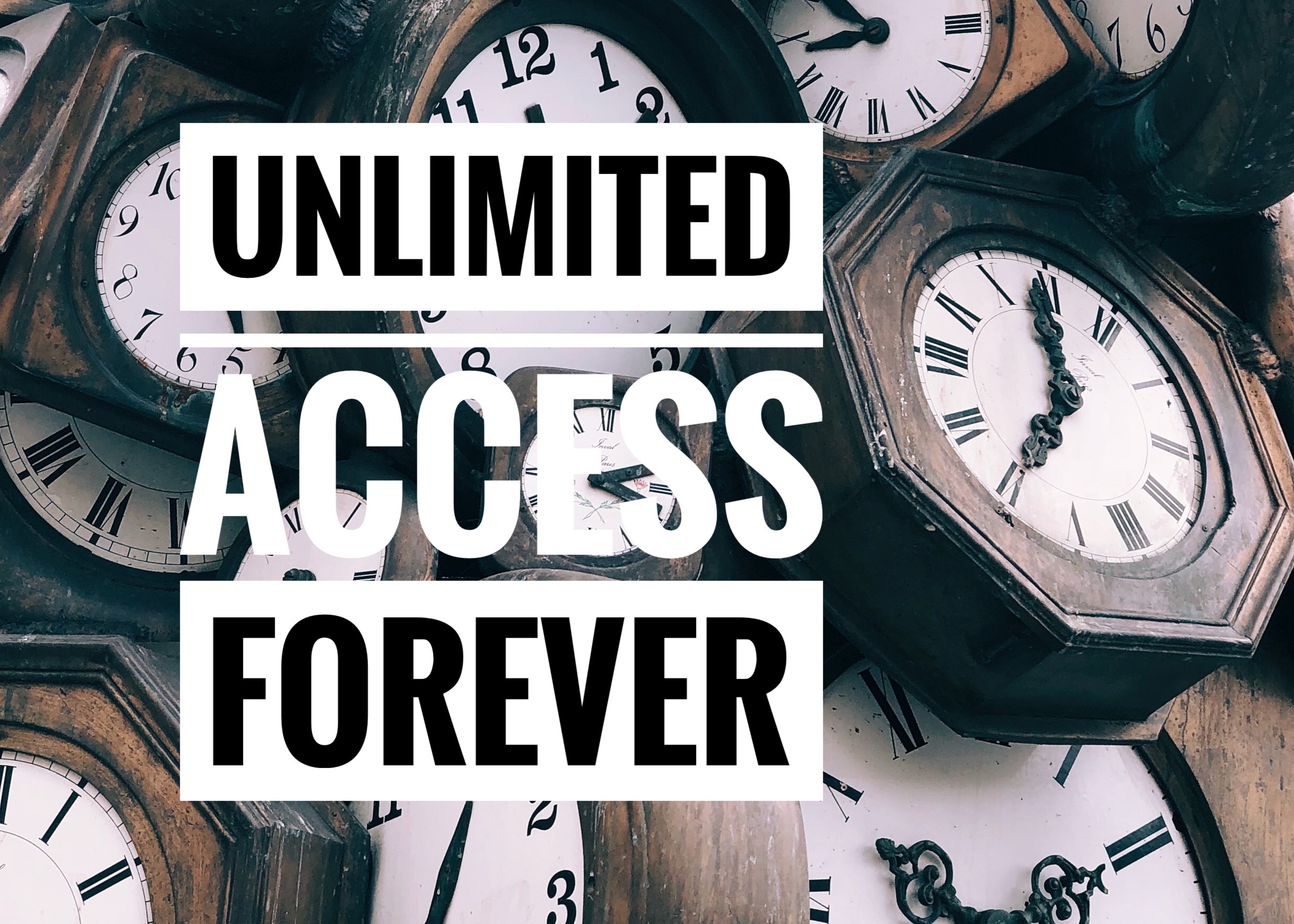 After enrolling, you have unlimited access to this course for as long as you like - across any and all devices you own.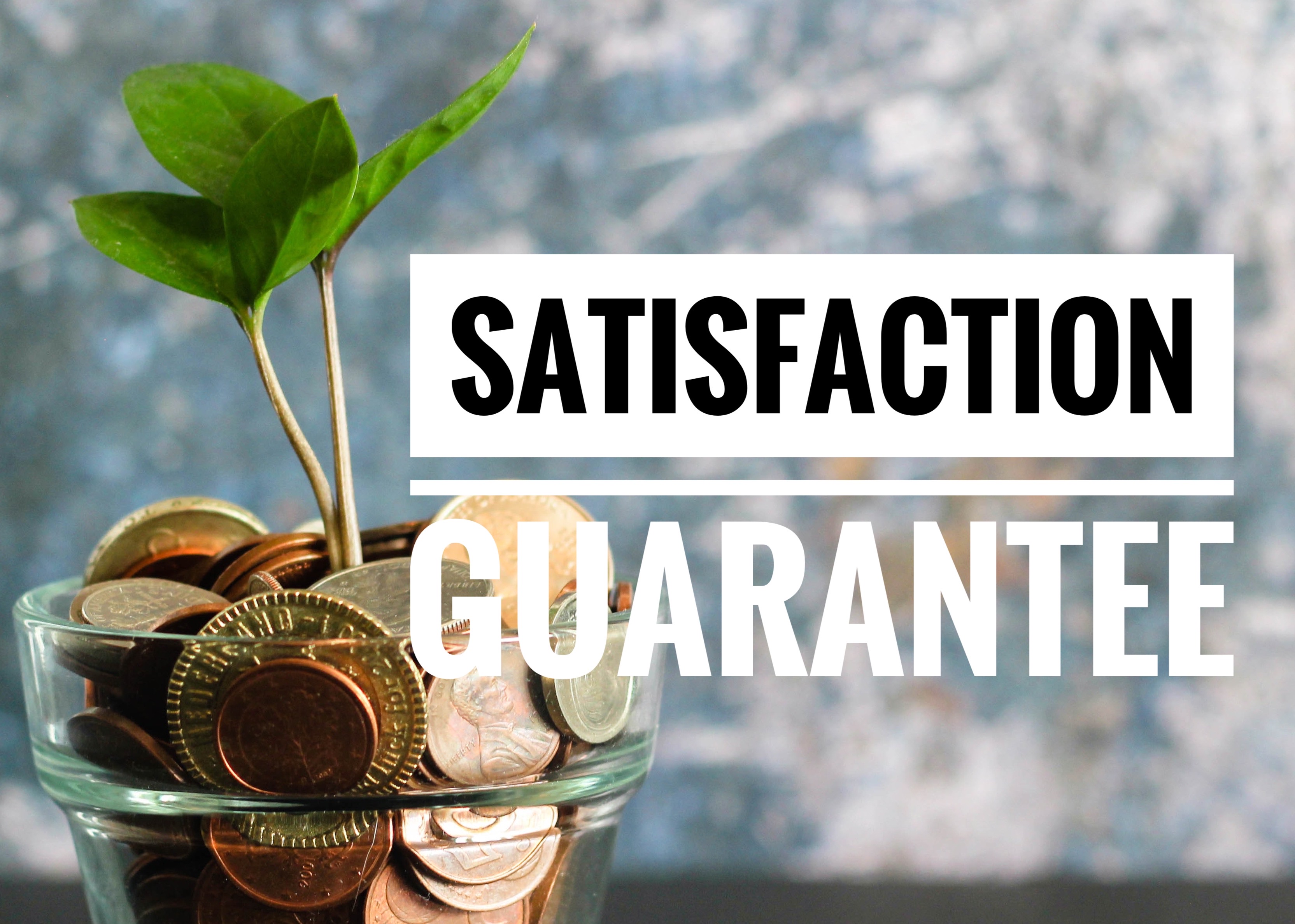 We would never want you to be unhappy! If you are unsatisfied with your purchase, contact us in the first 30 days and we will give you a full refund.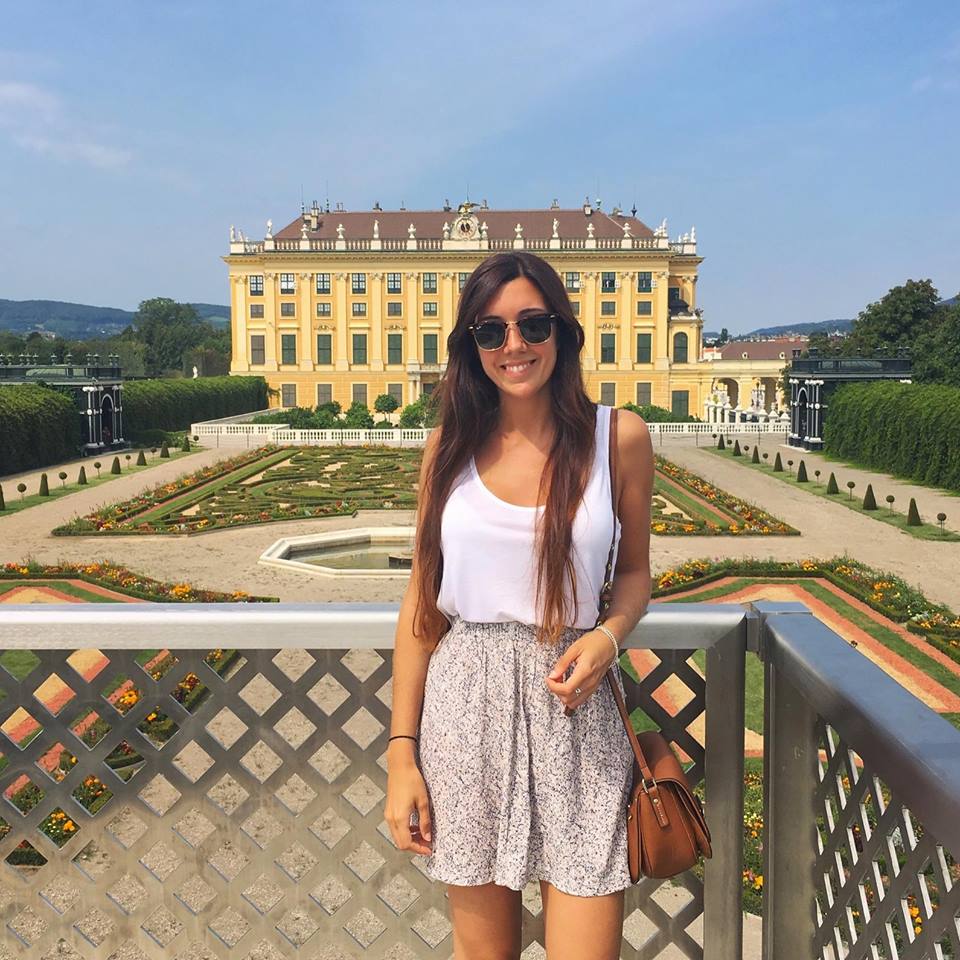 Loli Minguillion, Argentina
"I never thought I could like an activity like embroidery until I found Charles and Elin on Instagram. What they are doing is so amazing and so different from what I had seen before that I decided to try their ecourses and I can't tell you how glad I am. I've discovered a new hobby with the best teachers I could have asked for. The close-up videos and step by step process really made it perfect for me!"
- Loli, Buenos Aires, Argentina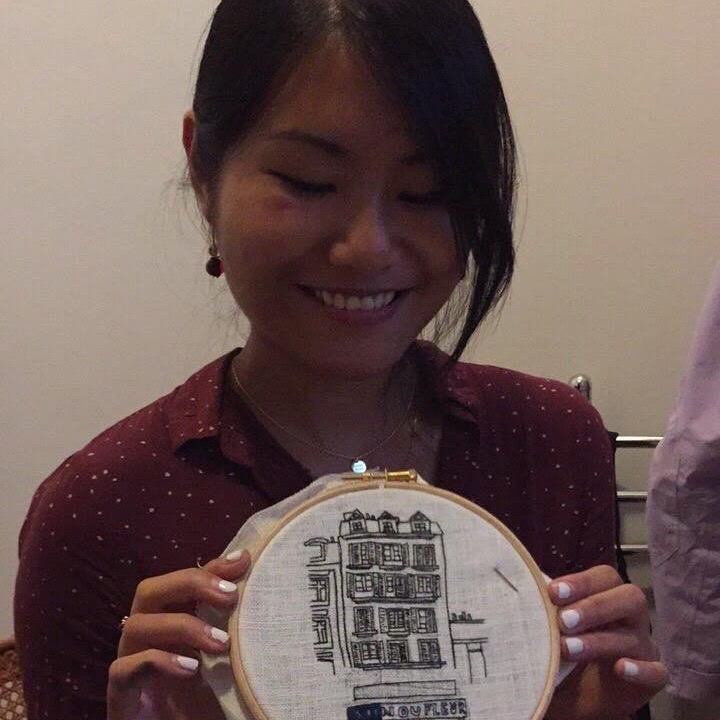 "Artsy is the new sexy, and embroidery is for sure a great form. I've always loved passionate people, and this couple are surely one of a kind. Impeccable creativity & inspiring work, they're also good at being pedagogic in teaching you patiently and attentively. If you want to pick up a new hobby that is cool and enriching, you should definitely do their courses, and become mindful and connected with your environment and yourself!"